Home >
Metabolic surgery or diabetes surgery. More information
Metabolic
surgery
learn more about

metabolic surgery
Metabolic or diabetes surgery solves up to 80% of cases of type 2 diabetes mellitus.
This high success rate does not mean that all patients with diabetes should undergo the operation. However, individuals who, for some reason, cannot follow their medical treatment or whose disease is difficult to control and those who have other metabolic problems despite following the proper measures are candidates, at least for a study that evaluates their suitability for this type of surgery.
If the candidate patient for metabolic surgery also presents other disorders such as abnormal cholesterol, triglyceride or blood pressure levels, these will be notably improved with the surgery. In most cases, the need for taking medication for these diseases can be eliminated.
The surgical procedures used in the Clinic to treat these cases are, mainly, gastric bypass and tubular gastrectomy, both of which are performed using the laparoscopic approach. The use of these patient's particular characteristics.
Know mor about metabolic surgery techniques. [Infography only available in Spanish]
Download document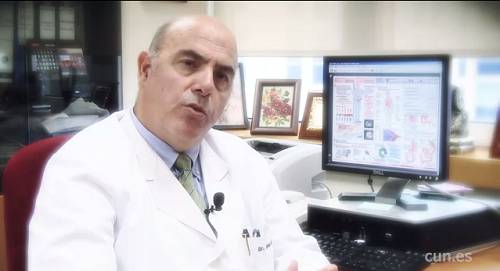 Complex obese patients with bariatric surgical indication. [Video only available in Spanish]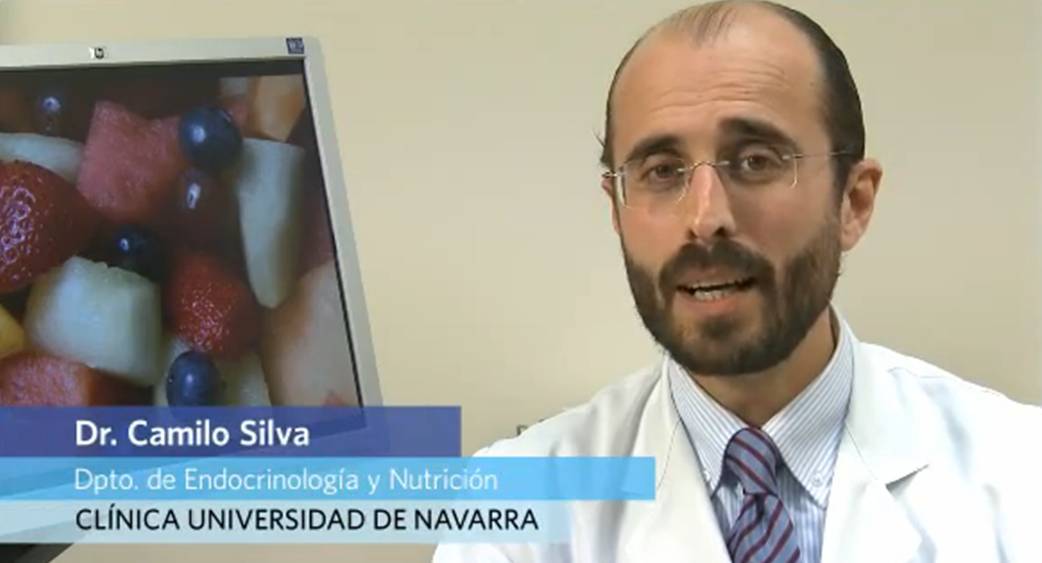 Does exist an ideal diet? [Video only available in Spanish]
It improves or resolves the problem of type 2 diabetes mellitus, improving the patient's quality of life.
It reduces the risk of mortality in heart attacks and strokes.
It reduces the risk of developing certain types of cancer.
The results in terms of improvement in various diseases:
80% for type 2 diabetes mellitus.
71% for cardiovascular problems (reduced risk at ten years).
64% for hypercholesterolemia.
58% for hypertriglyceridemia.
58% for hypertension.
To achieve success in the surgery and avoid complications that can delay the patient's recovery, a number of recommendations must be followed, both before and after the surgery.
There are a number of precautions regarding diet, lifestyle habits (exercise, smoking, alcohol, etc.). Once the surgery has been performed, the patient needs to follow a number of instructions such as performing breathing exercises to avoid ung infections.
Our nursing team will help you and explain everything you need to know, both during your hospitalisation and in consultations.
> More necessary cautions when considering metabolic surgery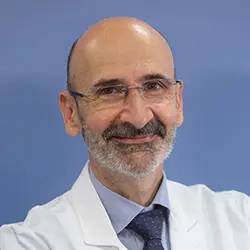 Although the surgical technique has advanced and improved greatly in recent years, it is essential that it be performed in centres with experience and with units composed of specialists from various clinical and surgical disciplines".
you may

BE INTERESTED

Learn why the Clínica Universidad de Navarra is different from other hospitals.

Want to participate in our clinical trials? Learn which ones are active.

Know what we do for our international patients