Revision weight loss surgery
Area of Obesity

Although the majority of patients succeed when they follow the post-operative indications and revisions of the specialists, there are cases in which a second intervention, known as revision surgery, is required.
These cases are less frequent when the patient has been correctly assessed and has undergone the type of surgery that is appropriate for their particular case. Moreover, if the patient follows the recommendations given at discharge, these cases are even less frequent. Whenever it occurs, the specialists examine the performed surgery and suggest a solution to improve the results obtained.
There may also be cases in which a previous endoscopic treatment for the management of obesity has failed and a more definitive and lasting solution is required to achieve better long-term results.
Revision surgery should be performed in centres with experience in the various surgical techniques available and with a multidisciplinary approach for the treatment of obesity.
Contact us if you need more information or advice on the checkup you need.
When is revision surgery indicated?
At the Clinic we perform revision surgeries in patients who have previously undergone surgery and whose results have not been adequate.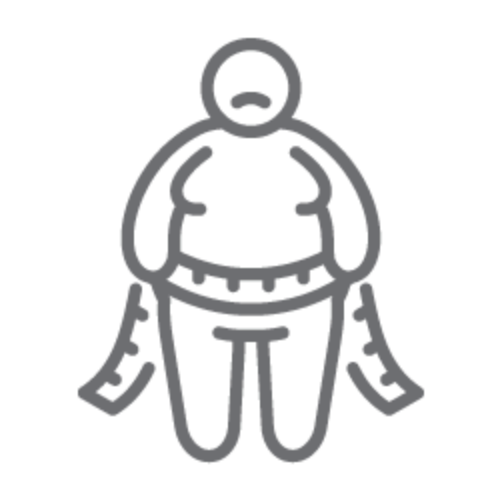 If you have regained weight without improvement of the medical complications associated with obesity after endoscopic or surgical treatment for obesity that you had previously undergone.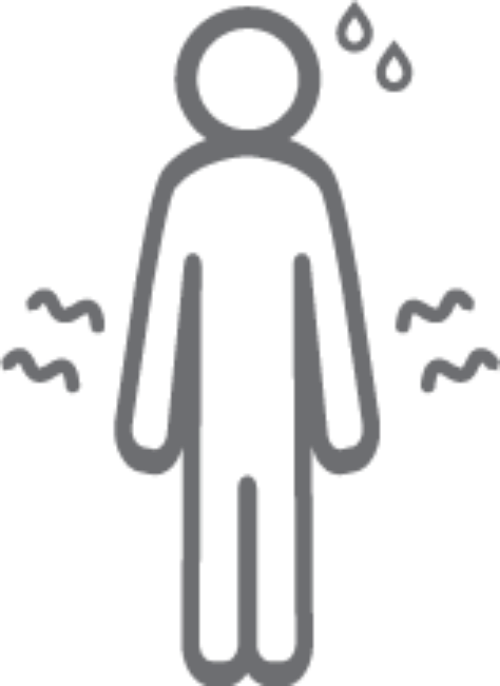 If, after surgical treatment for obesity, there is disproportionate weight loss or signs of intestinal malabsorption that may cause a deficit in the body.
"The assessment carried out by a multidisciplinary team such as the one at the Clínica is very important, given that each individual case must be carefully studied in order to achieve the desired outcome".
DR. VÍCTOR VALENTÍ.
SURGEON EXPERT IN BARIATRIC SURGERY