Awards and accreditations
Our first objective is to offer the patient and their families the best possible medical and human treatment. And with this goal in mind, our entire organization is designed.
Joint Commission International
The JCI is the recognized global leader in health care accreditation, and its certification constitutes an international guarantee of good medical practices.

Accredited by the Joint Commission International since 2004, the Clínica Universidad de Navarra, at its headquarters in Navarra, was the first Spanish medical centre to obtain certification from the Joint Commission International for University Hospitals in 2014.
In 2023 it was re-accredited for the seventh consecutive year.

World's Best Specialized Hospitals 2021
The Department of Medical Oncology is recognized among the 35 best cancer hospitals in the world, according to Newsweek magazine.

100 best hospitals worldwide
The Clínica Universidad de Navarra is listed among the top 100 hospitals worldwide being the unique private centre, according to world-famous Newsweek magazine.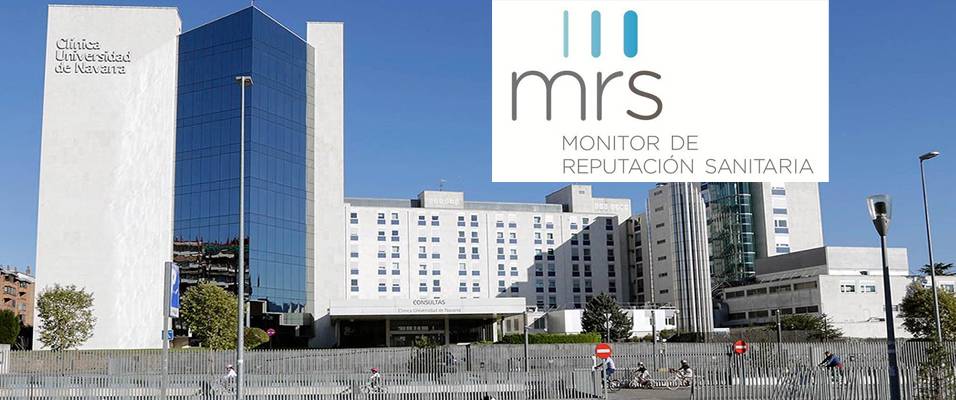 Spanish Private Hospital with the Best Reputation
In 2022, for the eighth time in a row, the Clínica Universidad de Navarra, topped all Spanish private hospitals in terms of medical care reputation, according to the Health Reputation Monitor's ranking.