CIMA LAB Diagnostics
Diagnosis Laboratory
Comprehensive genetic and phenotypical diagnosis laboratory of the Clínica Universidad de Navarra
VISIT YOUR WEBSITE
Cima Lab Diagnostics brings together the three major laboratories for genetic and phenotypical analysis that belong to the Universidad de Navarra: the Clinical Genetics Unit and the molecular analysis unit of Pathological Anatomy of the Clinic, the Genetic Analysis Service of the Faculty of Sciences and the Cytometry laboratories of Cima and the Clínica Universidad de Navarra.
The objectives of this new unit are to optimize resources, avoiding redundancy in equipment and testing, and to organize larger teams of professionals with experience in multidisciplinary work.
This way of working enriches the results by gathering the views of specialists from different disciplines.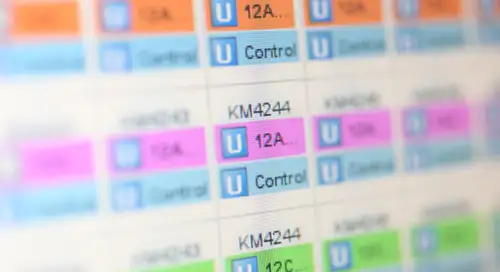 Diagnosis and study of solid, non-haematological tumours and constitutional hereditary diseases.
These studies include the determination of biomarkers for the individualised treatment of cancer patients in cases of hereditary cancer, pharmacogenetic studies to predict the response and toxicity of anti-tumour drugs and the study of constitutional diseases, whether monogenic or syndromic.
They also collaborate in the development of research projects, agreements with companies or clinical trials in which the development of a certain technology is required.
The unit is a reference in the determination of biomarkers at a national level for adult carcinomas (metastatic colorectal and lung).
We carry out a continuous development of new applications and markers, providing doctors with the technological, practical, theoretical and management support to implement the new tests.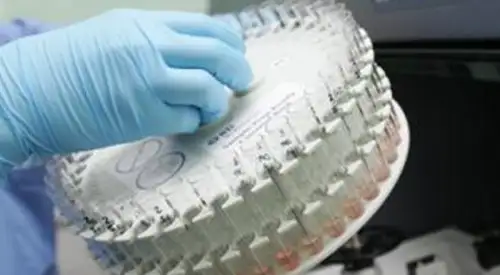 The Flow Cytometry Unit of CIMA LAB Diagnostics is recognised for its experience in the diagnosis and monitoring of haematological neoplasms.
Our Unit includes a multidisciplinary team of cytometrists and technicians, as well as multiple polychromatic cytometers and cell separators.
The Cytometry Unit also offers the possibility of isolating and depositing cells or cell lysates in individual collections for each researcher at the University of Navarra Biobank.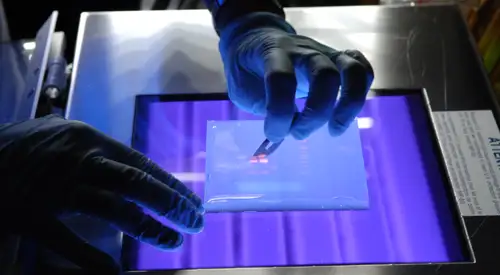 CIMA LAB Diagnostics' catalogue of genetic tests includes all the genetic and genomic techniques for the diagnosis of hereditary diseases (monogenic pathology, syndromes and hereditary cancer), as well as diagnostic, predictive and prognostic markers in solid tumours and haematological neoplasms and the pharmacogenetic study of numerous markers that predict response and toxicity to various treatments.
Our technology platforms range from conventional cytogenetic and FISH techniques, PCR-based molecular technologies to the latest NGS-based techniques.
We also have the technology to detect mutations in liquid biopsy by means of digital drop PCR, for monitoring and diagnosis in cases where there is no tumour available.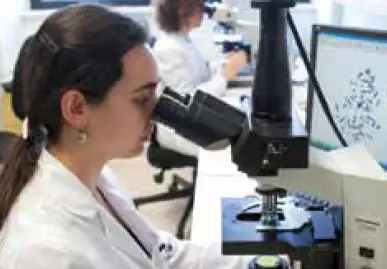 The three units of CIMA LAB Diagnostics have a unique and homogeneous system for managing patient data and samples, called GestLab.
The computer system allows its professionals access to the results or the analytical phase in which the sample is found. This way there is greater supervision of the tests that are carried out, avoiding unnecessary processes.
The system also helps to respond to external patients from other centres.