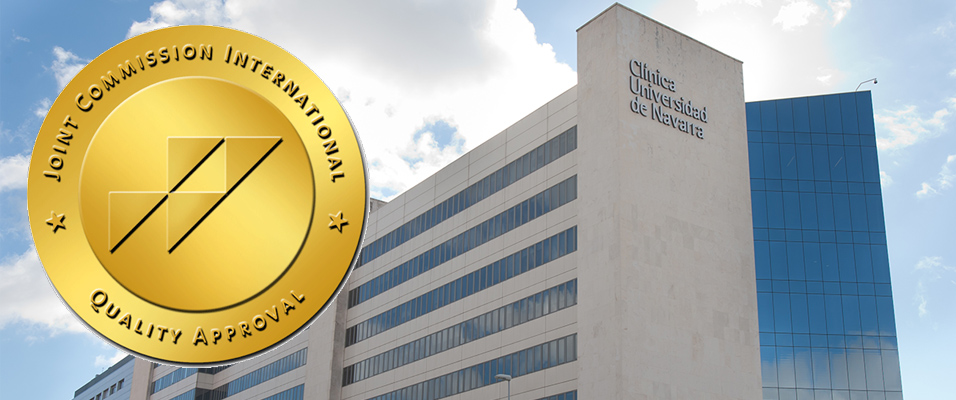 Accredited by Joint Commission International since 2004
In 2017 we were recognised for the fifth consecutive time. Outside the United States the Clinic is the second oldest reputable university hospital in the world and the only Spanish one in its category.
More information
THE CLÍNICA:
COMMITMENT WITH THE PATIENT
Our first objective that we set ourselves is to offer the patient and their family the best medical and personal treatment possible.
Learn about us
Gurutze
Radioembolism Treatment
Ana María
Multiple Myeloma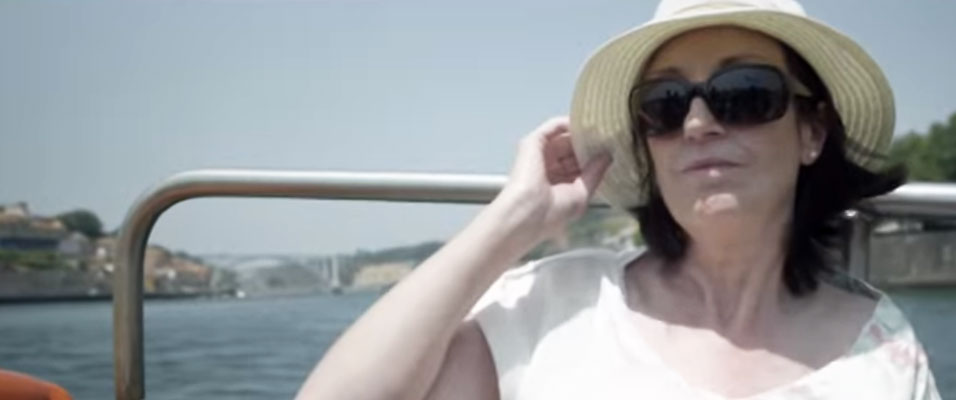 Gurutze Radioembolism Treatment
Ana María Multiple Myeloma