Our location in Pamplona
The Clínica Universidad de Navarra in Pamplona is located on the University of Navarra campus, on Pío XII Avenue, which makes it very accessible if you come from any part of the country.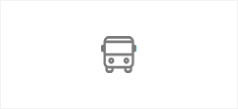 7 min.
from the bus station 10 min.
from the train station
---
PÍO XII AVENUE 36
31008 - PAMPLONA
City bus stop for lines 2, 4, 15 and 18.
Very accessible by highway if you come from Zaragoza, Burgos, Bilbao or Logroño.
Services for patients
The Clinic provides patients with a free information, management and booking service for transport and accommodation.
Through the Call Centre, the Clinic collaborates with a travel agency, in order to facilitate the arrival and stay in Pamplona of its patients and their families.
In addition, the Clinic has rooms within the hospital centre where outpatients and family members of admitted patients can stay if they wish.
To request this service, you can call the Clinic at
(+34) 948 255 400
Do you know how to contact the Clínica Universidad de Navarra at any of its two locations, Pamplona and Madrid?
Did you know that we have a Call Center available 24 hours a day, all year round?
Opening hours, visits and contact
Main entrance: 7a.m. - 10:30p.m.
Outpatient consultations: 7:15a.m. - 8:30p.m.
Emergencies: 7a.m. - 10:30p.m.
The schedule for visitors is flexible, as they are possible at any time of the day. However, some floors and units have specific visiting hours.
Floor, Special Hospitalisation Area (AHE), Coronary Unit and ICU: 12 – 13p.m./ 5:30 – 9p.m.
Pediatrics: any time from 12p.m. onwards.
Psychiatry: only afternoons 5:30 – 9p.m.
Services for families and patients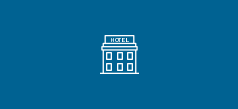 During these months of the COVID-19 pandemic, the services offered by the Clinic may have suffered variations.
Please contact us if you have any questions or needs.
Technological innovation as a value proposition
We are the Spanish private centre with the largest and latest technology on the market.
Electrophysiology Laboratory
The up-to-date navigation systems with advanced imaging for the most complex cardiology procedures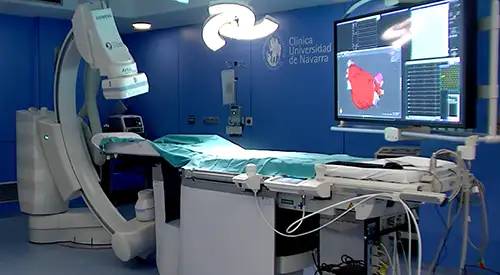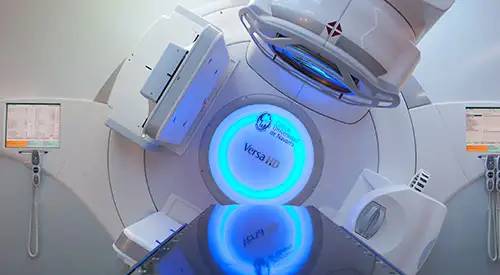 Elekta linear accelerator
The Clinic has acquired the most advanced linear accelerator for external radiotherapy treatments. This is the first Elekta Versa HD model to come into operation in Spain.
HIFU
It is a non-surgical treatment with high-intensity focused ultrasound, whose main objective is to solve the tremor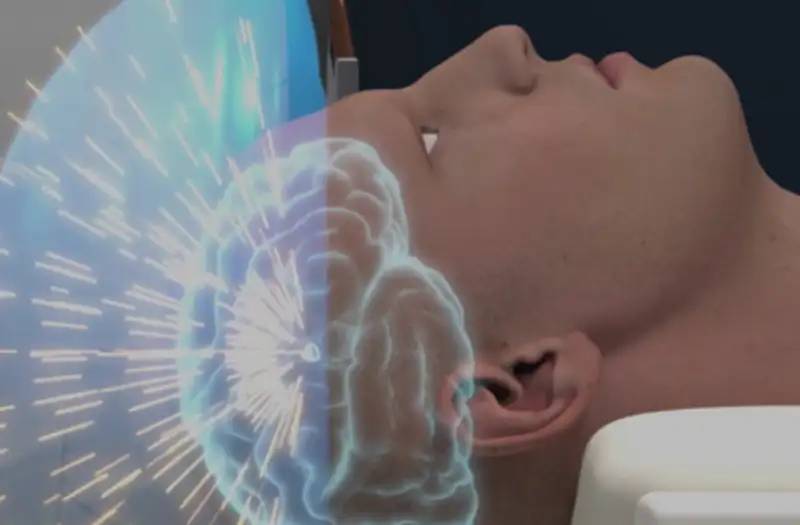 Visit our location in Navarra
Access this virtual tour and learn about our facilities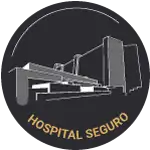 Safer than ever to continue taking care of you
We update safety protocols weekly with the latest scientific evidence and the knowledge of the best international centers with which we collaborate.