Our location in Madrid
The Clínica Universidad de Navarra at its Madrid location is a high-resolution, research centre characterised by its cutting-edge technological innovation and patient care in 50 different medical specialties, with a careful focus on nursing.

Need help with your trip to the Clinica?
TRAVEL ASSISTANCE
CLINICA UNIVERSIDAD DE NAVARRA
Personalized advice and assistance:
Management of accommodation, travel and transfer reservations.

Information and management of restaurant reservations.

Offer of tourist experiences.

Translation and interpretation services.

Care service in long-stay accommodation (cleaning, cooking, nursing, care of the sick, etc.).

Accompaniment of family members and resolution of serious incidents.

Information and support for COVID measures
The Clinica has a free assistance and welcome service for those patients and companions who visit us from other cities.
Our objective is to facilitate to the maximum, not only all logistical issues (transportation, transfers and accommodation) but also to provide you with the most comfortable experience possible during your visit to the Clinica.
Would you like our consultant to contact you?
Fill in your contact information and we will contact you in less than 24 hours.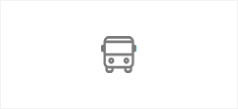 12 min.
from Plaza Castilla 15 min.
from Atocha station
---
MARQUESADO DE SANTA MARTA STREET 1
28027 - MADRID
Bus stops at the Clinic on lines 114 and N4
Accessible from the M-40 and M-30
Metro Suanzes and Torre Arias stops are a ten-minute walk from the Clinic
Do you know how to contact the University of Navarra Clinic at any of its two locations, Pamplona and Madrid?
Did you know that we have a Call Center available 24 hours a day, all year round?
Opening hours, visits and contact
Admission Service: 7:30 a.m. to 9p.m. Monday to Friday; 9 a.m. to 7p.m. Saturday and Sunday. Floor 0, main lobby.
Outpatient consultations: 9a.m to 9p.m.
Surgery: 8:00 a.m. to 8:00 p.m.
Emergencies: 24 h. Service telephone number: +34 91 353 19 20
Family and Patient Services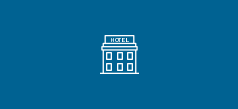 During these months of the COVID-19 pandemic, the services offered by the Clinic have been subject to change.
Please contact us if you have any questions or needs.
Technological innovation as a value proposition
We are the Spanish private centre with the largest and latest technology on the market
3T magnetic resonance
It adjusts the image study to the physical qualities of the patient and has a greater diagnostic power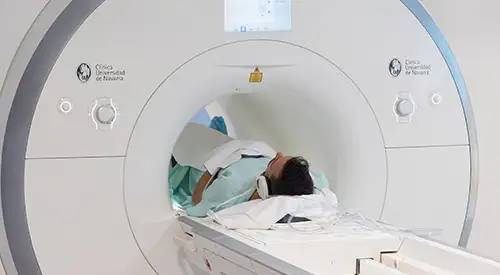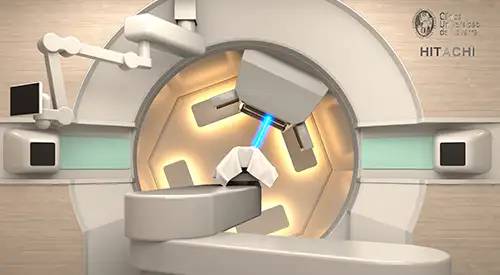 Proton Therapy Unit
The particle accelerator is considered Europe's first Hitachi synchrotron and the most modern accelerator available nowadays for proton treatment of cancer.
Hybrid operating rooms
The latest, real-time 3D image-guided surgery and diagnostic imaging technology are oriented to minimally invasive procedures