Check-ups and health
Since prevention is better than cure, and because patients are our priority, we have designed a personalised approach to medicine.
A personalised and comprehensive plan for each patient
Sometimes, information is the best medicine. That is why the Check-ups Unit of the Clínica Universidad de Navarra offers you, in less than 24 hours, accurate and personalised information on any cardiovascular, degenerative or oncological pathology, among others, even before symptoms appear.
Discover the most personalised check-up with the most advanced diagnostic technology from a highly specialised team from Internal Medicine, with almost 20 years of experience and over 60,000 check-ups performed. You can now choose the check-up that best matches your needs.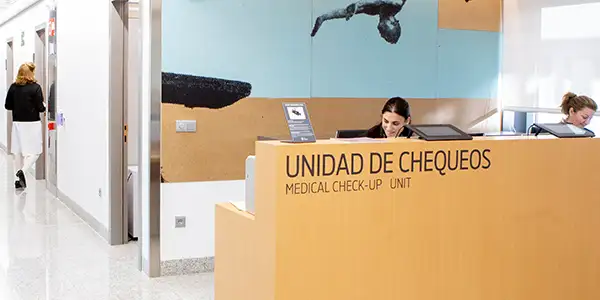 Medical check-up
Early diagnosis of diseases is the best way to ensure a long, healthy life. We perform a comprehensive examination within 24 hours for a full review of your health.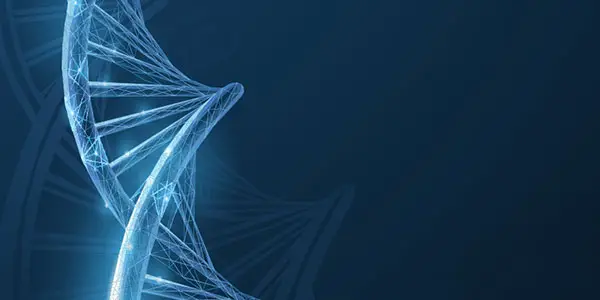 Genomic screening
A giant step forward in precision: from preventive to predictive medicine. The Clínica, a leader in medical screening, is launching predictive medicine with greater precision by combining medical screening and genetic analysis.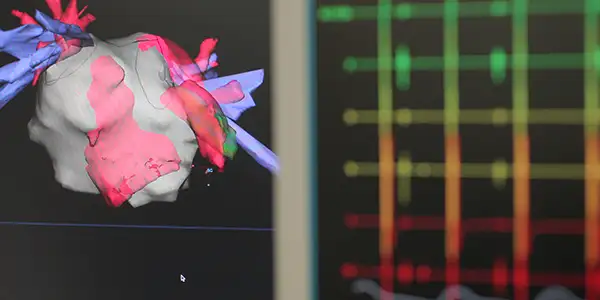 Cardiovascular checkup
The only checkup that incorporates the latest diagnostic imaging technology to accurately quantify your risk of stroke and myocardial infarction.
Sports medical evaluation
A complete study to improve sports performance and perform a risk-free activity.
Safety and performance are the two priority objectives of the Sports Medicine Area.