University of Navarra Campus
The combination of top quality assistance, research, innovation and generation of new scientific knowledge, with the aim of becoming an international reference centre in the healthcare sector.
An academic hospital
The Clínica Universidad de Navarra is the only Spanish university hospital with its own Faculties of Medicine and Nursing.
The strategic connection of the Clinic, the Cima and the Faculty of Medicine of the Universidad de Navarra enables the flow of scientific knowledge from the classrooms, to both the laboratory and the patient.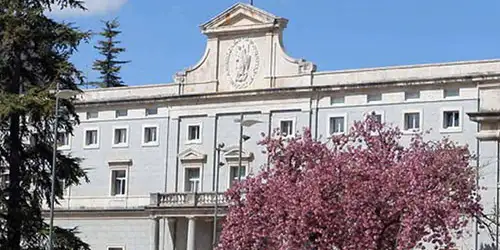 The Universidad
de Navarra
The service to society, caring for people who suffer and the thirst for knowledge are the strategic components of the University and are part of its DNA.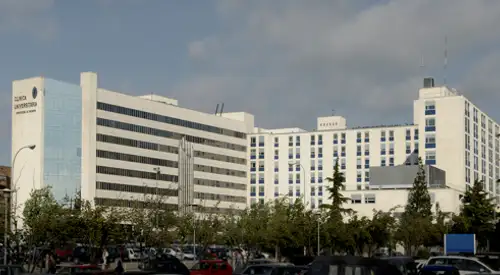 The Clínica
Universidad de Navarra
With the patient being the centre of our medical care, we are committed to technology and research in order to provide each patient with the personalized medicine.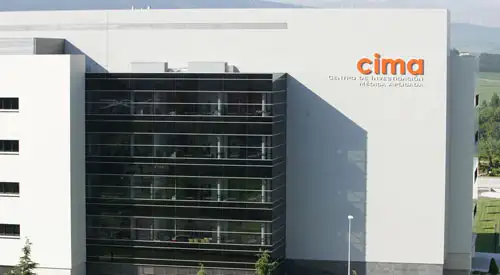 The Cima
Universidad de Navarra
The biomedical research of excellence based on avant-garde biological knowledge and oriented to the benefit of patients.
Other research centres of the campus of the Universidad de Navarra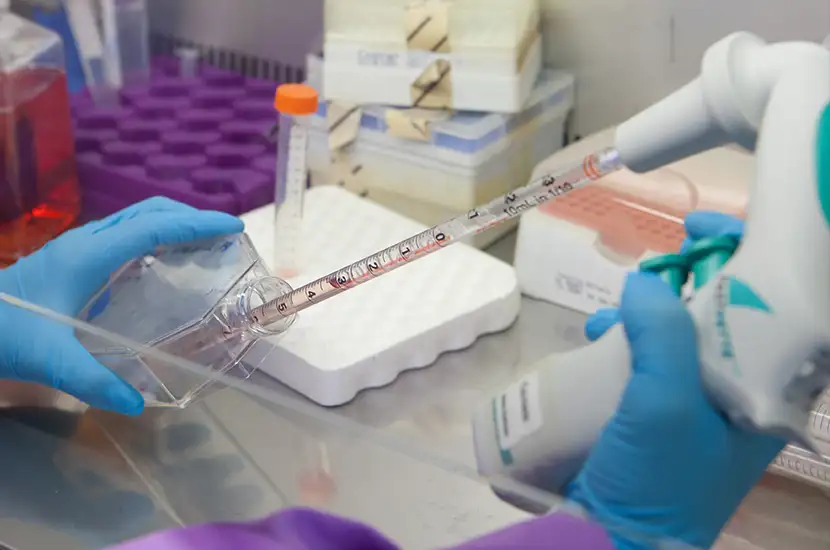 The Centre for Nutrition Research
The basic-applied research focused on issues related to diet, health, lifestyle, and especially on the origin and mechanisms involved in obesity, the epidemic of the XXI century.
The Institute of Tropical Health
The diagnosis, treatment, prevention and control of diseases in developing countries are our main objectives. In addition, we want to share training and transfer technology to the affected areas.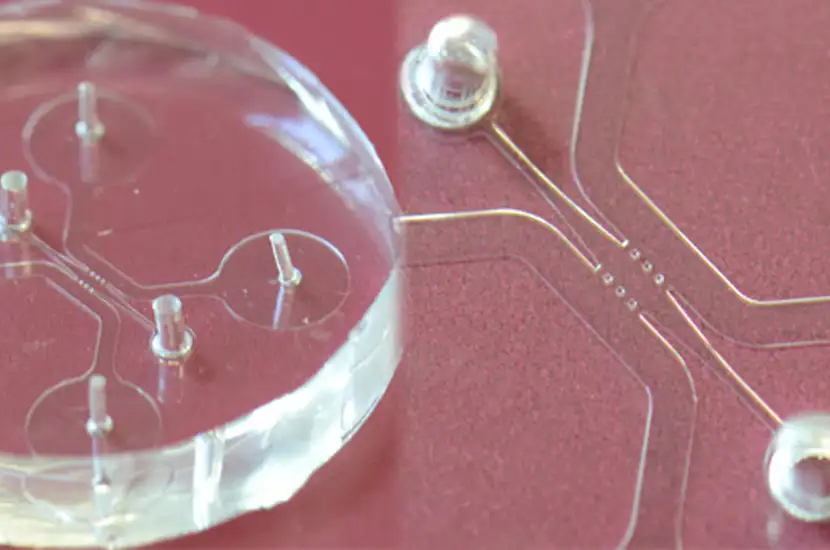 The Center for Biomedical Engineering
We combine the knowledge and biomedical capabilities of the Clínica Universidad de Navarra with the technology of the Ceit centre and the School of Engineering-Tecnun.