Personalised medical plan and nutritional monitoring
Area of Obesity

After the assessment and diagnostic study, we establish a plan adapted to the characteristics and requirements of each patient. This programme includes a personalised diet as well as physical activity and other recommendations on healthy lifestyle habits to achieve a change in lifestyle that will maintain the weight loss results over the long term.
Our specialised team of nurses and nutritionists will support you during the whole process with recommendations on nutrition, exercise and personalised follow-up.
In addition, if after a period of time the proposed weight loss goals have not been achieved, our team of professionals will suggest whether it is advisable to go on to the next therapeutic step, either with endoscopic or surgical techniques.
Contact us if you need more information or advice on the checkup you need.
Personalised medical plan
A complete and personalised study aimed at offering you a global treatment plan to achieve the desired weight loss.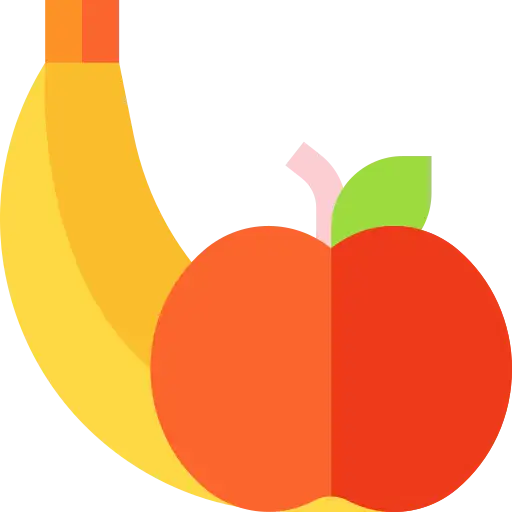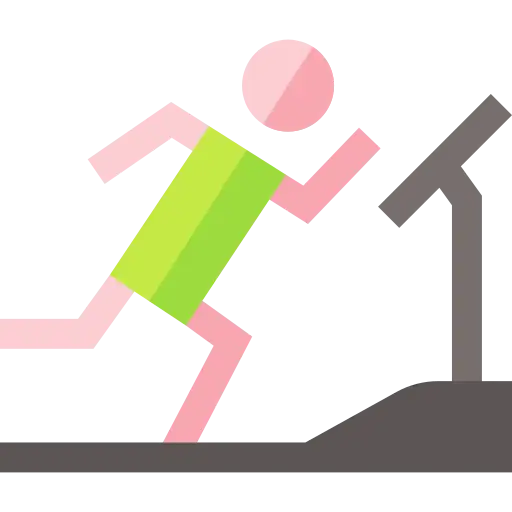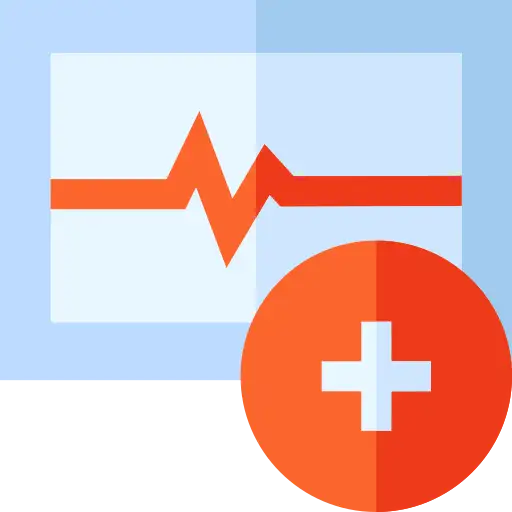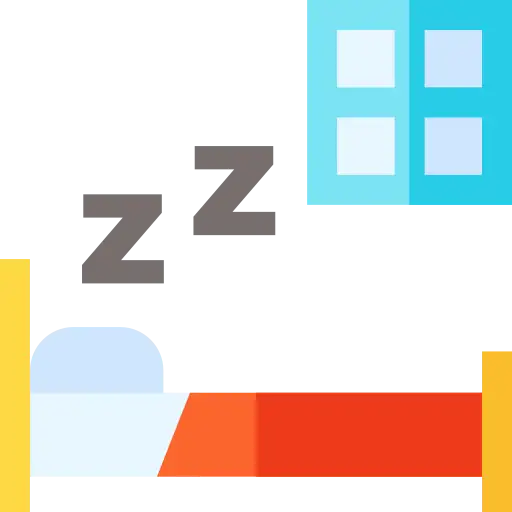 Rest and
Quality of sleep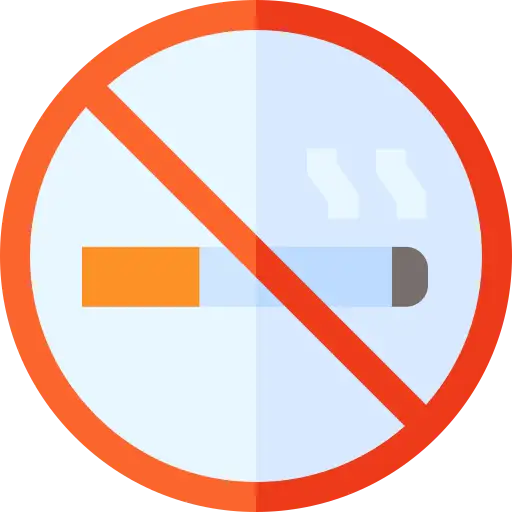 Healthy lifestyles
habits