The Obesity
Area of Obesity

How can you find out how obese you are?
Obesity can be measured in terms of magnitude by body mass index, but also in terms of fat distribution through waist circumference.
1. CALCULATE YOUR BMI
Weight (kilograms) / Height x Height (meters)
2. ABDOMINAL CIRCUMFERENCE
Central or abdominal location of body fat is associated with increased cardiovascular and metabolic risk.
Measure your abdomen at the level of your belly button
Limit values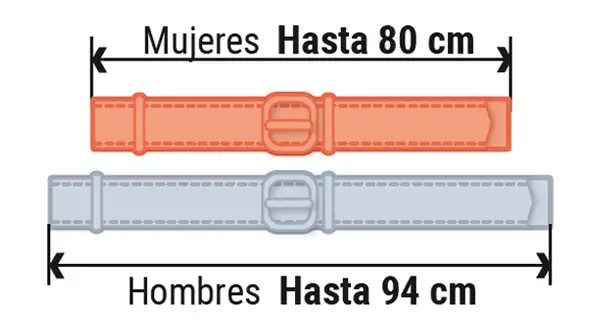 Risk values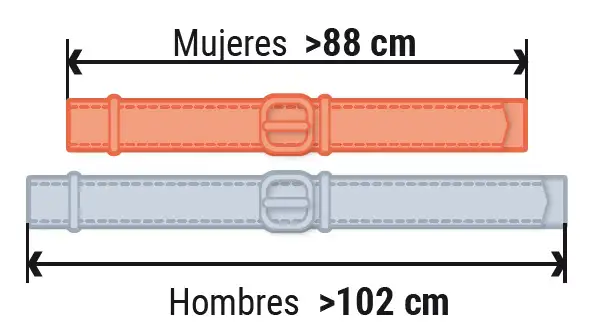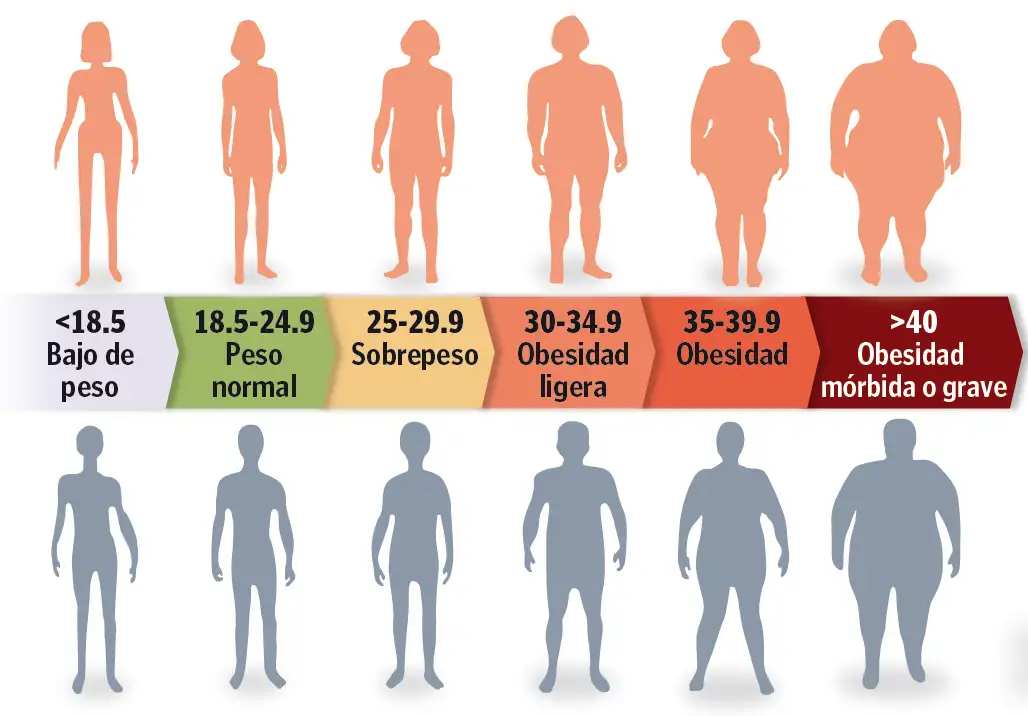 What are the consequences of obesity for your health?
In the medium and long term, obesity is the cause of more than 30 serious neurological, circulatory, metabolic, digestive, respiratory and other diseases.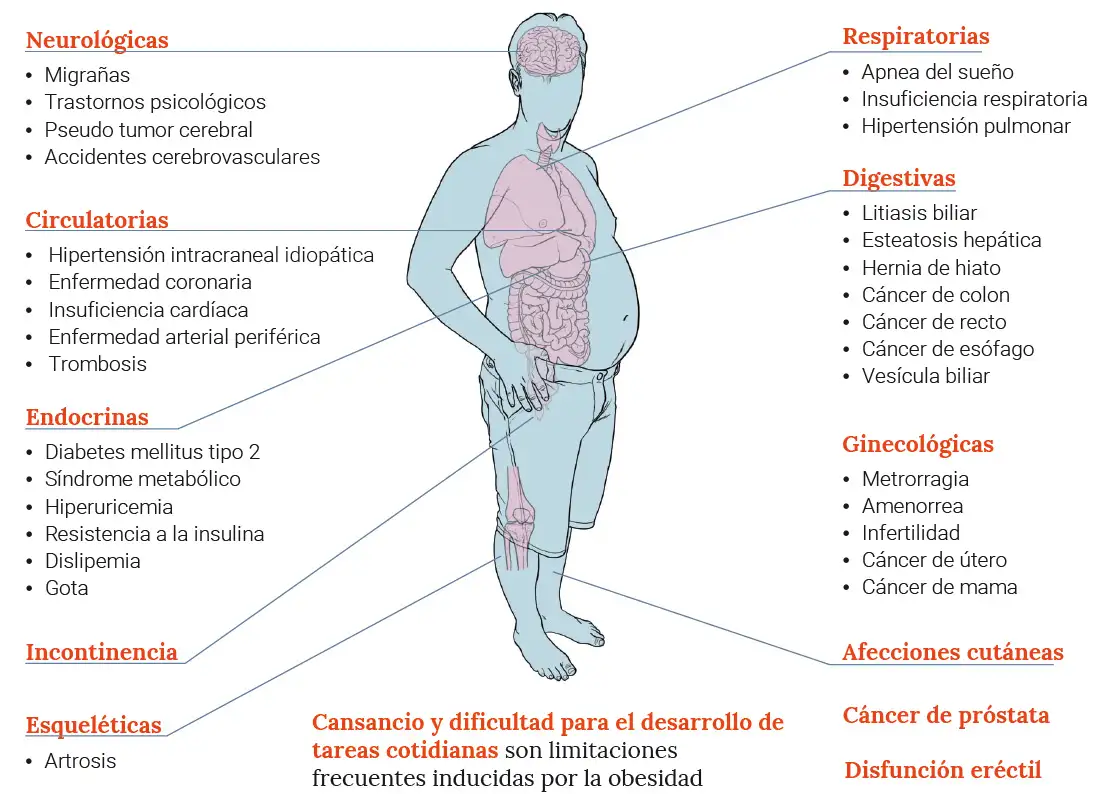 " Over 15% of the Spanish population suffers from obesity.
Beyond an aesthetic problem, obesity causes a deterioration in their health and quality of life with significant consequences".
DR. MANUEL LANDECHO
INTERNAL MEDICINE SPECIALIST
The most appropriate treatment for each patient
In less than 48 hours we will provide you with a complete assessment and indicate the most appropriate treatment for you, bearing in mind your degree of obesity, medical history and lifestyle habits.


Personalised medical plan
A low-calorie diet plan, physical activity programme and personalised nutritional education for the overweight or slightly obese patients.


Endoscopic techniques
These are indicated in patients with a BMI between 30-35 kg/m² without metabolic pathology and morbidly obese patients in whom surgery is refused or contraindicated.


Surgical techniques
These are indicated for patients with a BMI greater or less than 35 kg/m² but with health complications associated with obesity, such as diabetes or hypertension.


Infant obesity
Family approach aimed at changing eating patterns to promote long-term weight reduction, completed with a physical exercise plan and personalised nutritional education.