Anesthesia and Intensive Care
"Our main objective is to offer the best care to the patient, both in the area of critical care and in the fight against different types of pain".
DR. ALFREDO PANADERO SÁNCHEZ CODIRECTOR. ANESTHESIA AND INTENSIVE CARE DEPARTMENT
The Clinic's Anesthesia and Intensive Care Department is made up of a team of professionals specialized in the administration of anesthesia in surgical procedures and also outside the operating room, in the care of critical patients and in the treatment of pain. Our goal is to provide the best patient care.
Our center offers a modern Intensive Care Unit integrated by individual boxes, equipped with the latest technology. The doctors who attend this area are specialized in critical patients.
We have advanced breathing systems, such as JET ventilation, which offers the patient a greater supply of oxygen and a wider anatomical space for the surgeon in the most complicated anatomical areas.
In addition, we always keep the patient's family members in mind. Therefore, we try to offer them the most complete information about the situation of their family member, at any time of the day.

Do you need a remote second opinion?
Our professionals will provide you with a medical evaluation without you having to leave your home.
Organized in assistance areas
Professionals specialized in the different areas that make up Anesthesia and Intensive Care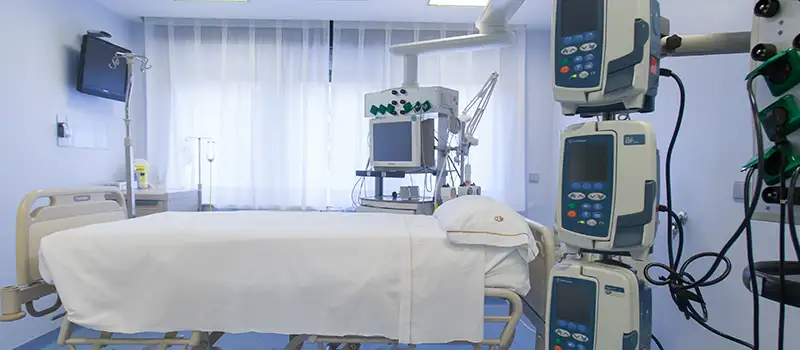 Intensive Care Area
A family member's admission to a critical care unit is a difficult experience. For this reason, the objective of the Critical Care Area of the University of Navarra Clinic is to offer the best service to our patients and their families.
Our facilities are equipped with state-of-the-art monitoring and equipment.
In addition, we have paid special attention to different aspects that make the stay as pleasant as possible, such as offering spaces with natural light.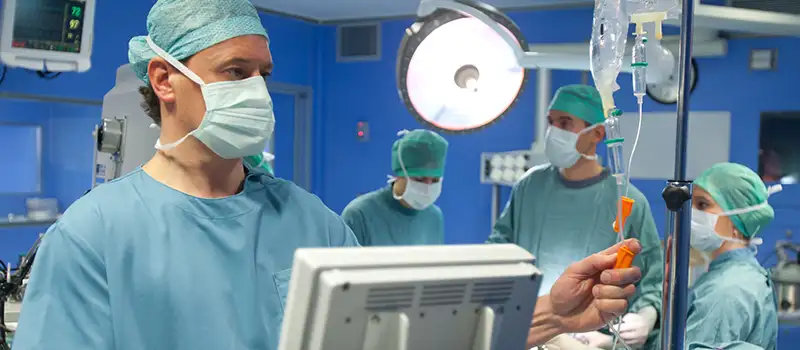 Perioperative Anesthesia
Anesthesia in the operating room, with special attention to those who, because of their complexity, their characteristics or because of the type of surgery they are going to undergo, require special attention.
Anesthesia outside the operating room: diagnostic tests or treatments that do not require general anesthesia and operating room but a light sedation to avoid discomfort to the patient.
Loco-regional anesthesia, the patient remains awake or with a light sedation, but does not receive any painful sensation.
CLOSER TO THE PATIENT
The goal of Pain Management specialists is to offer patients complete and individualized pain management to improve their quality of life.
The dedication of their professionals allows them to establish a diagnosis and a plan of action within 24 hours so that the patient can begin treatment as soon as possible.

DISEASES
Dolores localizados

Dolores de columnas

Síndrome de dolor regional complejo

Fibromialgia y dolores generalizados

Dolor crónico postoperatorio

Dolor de miembro fantasma TREATMENTS
Bloqueos epidurales

Bloqueos periféricos

Bombas intratecales

Estimuladores medulares

Perfusión de lidocaína

Radiofrecuencia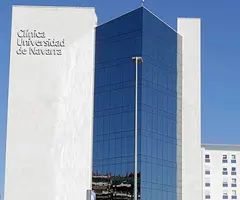 Why Choose the Clinic?
Experience of our professionals in the latest techniques available.
Nurses specialized in the follow-up and management of patients with pain.
Our team of professionals