Cardiology
"We have the utmost technology to perform procedures that, owing to this equipment, are more precise and obtain better results".
DR. IGNACIO GARCÍA BOLAO DIRECTOR. CARDIOLOGY DEPARTMENT
The Department of Cardiology and Cardiac Surgery has a wide range of experience and excellent proven results in the field of heart disease diagnosis and treatment, especially heart failure, complex arrhythmias such as atrial fibrillation or ventricular tachycardia, ischemic heart disease (heart attack and angina pectoris) and heart valve disorders.
We have a team of experts from different specialties, including cardiologists, heart surgeons, specialist nurses and the support of many other related areas such as cardiovascular radiology or genetics. It also has state-of-the-art technology, including two hybrid operating rooms, two electrophysiology rooms and CT and MRI equipment of the latest generation.
This enables us to offer comprehensive and truly multidisciplinary service, as well as to choose the best treatment for the patient who suffers from heart disease, which is personalised and approved by the medical-surgical team of specialists. These treatments include, from minimally invasive procedures -frequently outpatients-, such as coronary angioplasty, the implantation of percutaneous valves, the ablation of arrhythmias, or the implantation of pacemakers or defibrillators, to complex cardiac surgery procedures, ventricular assistance or even, heart transplants, in these cases supported by a cardiovascular hospitalisation unit that has the Coronary Unit.
The patient's doctors and specialist nurses, both in person and by a structured telephone service, closely supervise a post-treatment follow-up.
Advanced treatments for our patients
IN NAVARRE AND MADRID

DISEASES
Cardioncology

Diseases of the aorta: bicuspid valve, Marfan...

Genetic heart diseases

Study of families and patients with sudden death

DIAGNOSIS PROCEDURES
Ergometry with gas analysis or ergo-spirometry

Stress Echocardiography

3D Transesophageal Echocardiogram

Cardio-TAC

Morphological and stress heart resonance

Coronariography

TREATMENTS
Ablation of cardiac arrhythmias

Cardiac catheterization

Percutaneous interventions

Pacemakers and skin defibrillators

Cardiac rehabilitation
Specialized units for a better service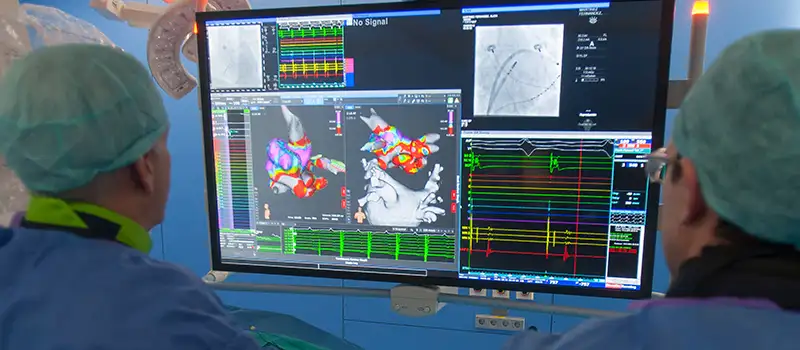 The Cardiac Electrophysiology Laboratory
Atrial fibrillation, atrial tachycardia or ventricular arrhythmias are performed in the Electrophysiology Laboratory, which is equipped with the latest technology.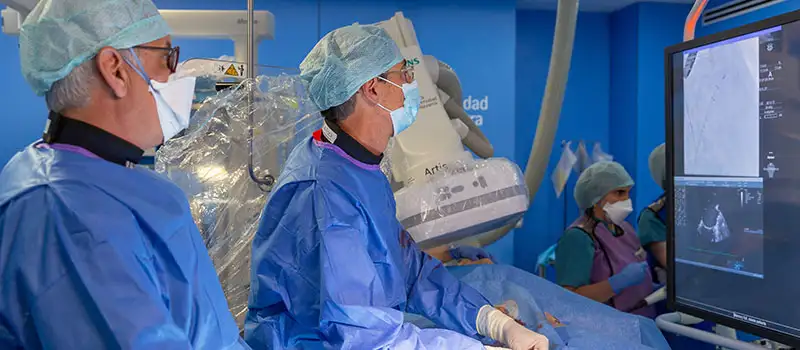 The Haemodynamics and Interventional Cardiology Unit
We provide the most cutting-edge technology for dealing with coronary diseases through personalised attention and the least aggressive treatments.
DIAGNOSIS AND PERSONALIZED TREATMENT
Innovative techniques
The Department of Cardiology is a national benchmark centre for the treatment of heart disease.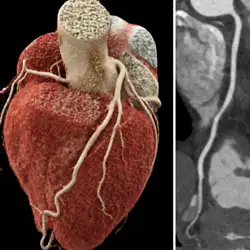 Cardiac
imaging
Imaging techniques and the latest equipment allow for the best resolution and speed of cardiac imaging, enabling 3D reconstruction of the heart.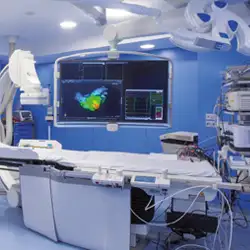 Cutting-edge
technology
Equipped with the latest technology to perform all types of procedures with the highest quality and safety conditions.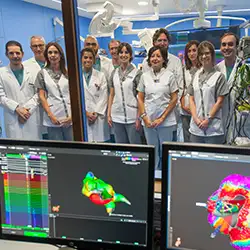 Team work
A team composed of highly specialised professionals who work together in order to provide the best service to our patients.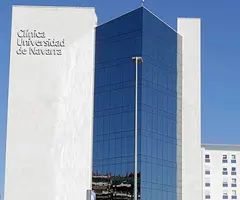 Why choose the Clinic?
Cutting-edge therapeutic technology.
International reference professionals.
Safe and minimally invasive treatment to ensure the rapid recovery of our patients.
Our team of professionals
Research
New advances in treatment
Research is a key part of the Department of Cardiology in its pursuit to offer the best patient care, which is the reason why it has several clinical trials underway in relation to different cardiac pathologies.
Participation in these trials provides patients with new possibilities by allowing access to the latest therapeutic advances.
We help our patients to overcome their stories
Their testimonies encourage us to continue improving our services