The Clínica Universidad de Navarra is a reference centre for different diagnostic techniques and coronary treatments.
We were the first European centre to implant pacemakers using catheterization without the need to open up the chest to treat patients with severe heart failure.
The Cardiology Department at the Clínica collaborates with the Radiology and Cardiac Surgery Departments to achieve a quick and precise diagnosis for the patient.
Furthermore, we have an Arrhythmias Unit specialised in diagnosis and treatment. This includes a system which is responsible for the remote control of defibrillators and pacemakers and sends information to the Clínica from the patients´ homes.
Additionally, the Interventional Haemodynamic and Cardiology Unit in the Cardiology Department is a reference centre for treatments relating to heart conditions.
We also carry out sports check-ups, a comprehensive and personalised examination of the cardiovascular system´s functionality and all organs used when practising a sport.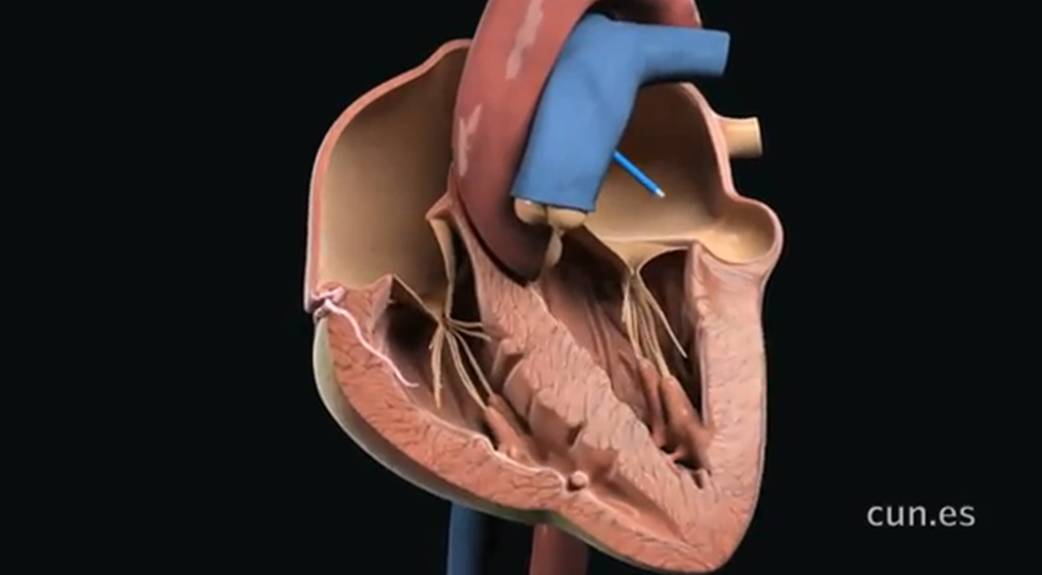 Specialists from the Clínica performed a new technique of catheterization to resolve cardiac arrhythmias. [Video only available in Spanish]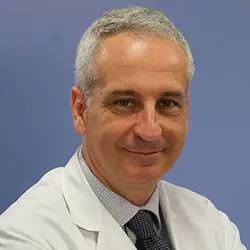 The new catheterisation technique has the advantage of stopping the need for thrombi-prevention anticoagulants, with all the adverse effects that these drugs entail".
our

PROFESSIONALS
Cardiology
selector carrusel
After my aortic valve replacement, I had a spectacular recovery. From that moment on, my life changed completely".
Sebastián M.
Patient who underwent valve surgery
you may

be interested

Learn why the Clínica Universidad de Navarra is different from other hospitals.

Want to participate in our clinical trials? Learn which ones are active.

Know what we do for our international patients