Home >
Fluorescent microscope. Treatment
increases
the odds of a complete excision by
80

%
Treatment with the fluorescent microscope at the Clínica
The complete removal of a tumor is critical to the length and quality of life of those affected by malignant brain tumors.
Malignant gliomas are tumors that offer a very bad prognosis and very low survival rates. A complete removal is the best way to ensure that the patient will be able to tolerate the radiotherapy and chemotherapy, thus giving him better options.
This sophisticated technique also requires using the most advanced technology during surgery to remove as much of the tumor as possible while leaving important areas of the brain undamaged.
Its successful implementation requires using it alongside a surgical navigation system and neurophysiological monitoring. This is why the European Medicines Agency mandates that neurosurgeons take a specific course before using the microscope.
Do you want to learn more about the Brain Tumours Area?
A team of professionals work together to offer each individual patient the best possible solution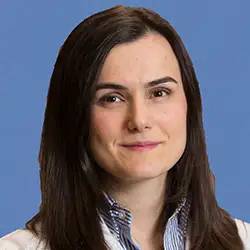 Patients with complete excisions exhibit fewer complications during radiotherapy and obtain greater benefits from chemotherapy, offering a better outlook in terms of length and quality of life."
Learn more about the fluorescent microscope
The fluorescence module built into the microscope allows the surgeon to alternate between a normal and fluorescent view of the brain region being operated on 1-2 seconds after flipping a switch.
This provides a real-time view in two contrasting colors, blue for the brain and red for the growing tumor cells.
Because of these features, the fluorescent light technique is regarded as the most promising for this application.
Data suggest that it is more accurate for detecting tumor infiltration than an intraoperative MRI, which was until now considered the best way to maximize tumor resection. Fluorescence can see cells mixed in with the brain tissue surrounding the tumor.
An intraoperative MRI requires a one hour stop of the surgery every time progress in the surgery needs to be checked up.
For what diseases is this indicated?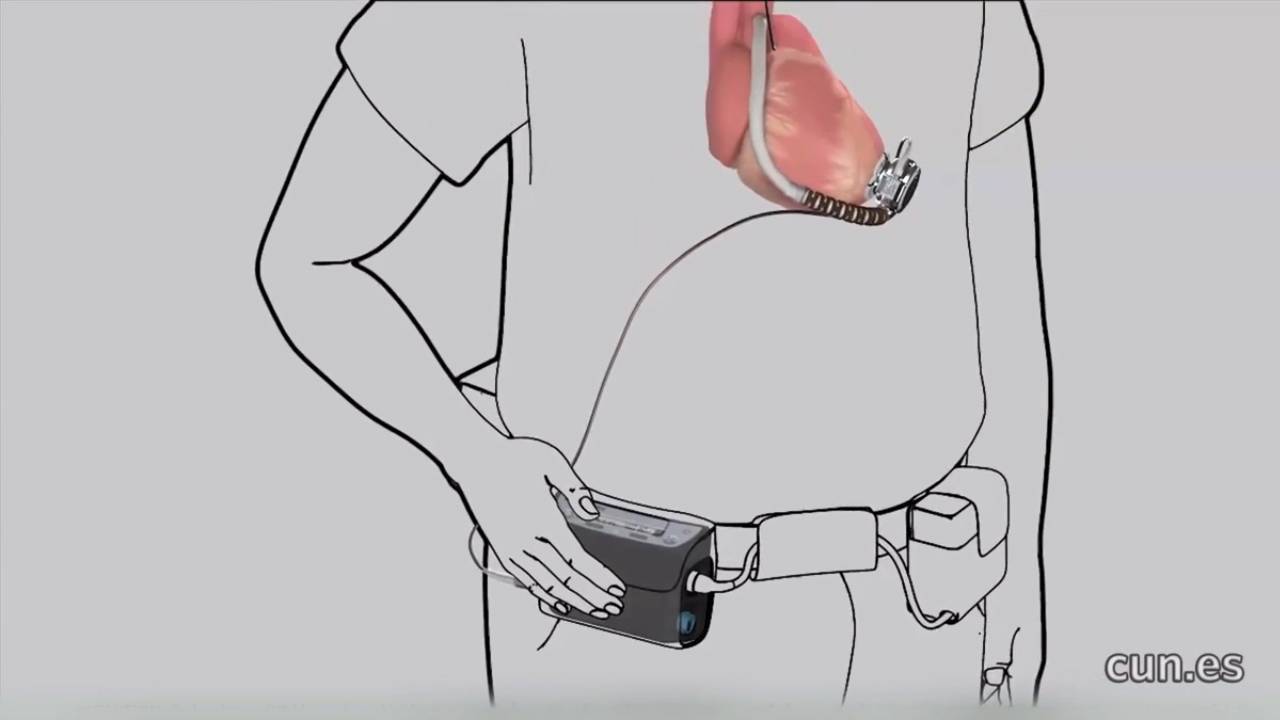 A harmful substance inoculated to the patient allows to identify the tumour and healthy tissue. [Video only available in Spanish]
you may

BE INTERESTED

Learn why the Clínica Universidad de Navarra is different from other hospitals.

Want to participate in our clinical trials? Learn which ones are active.

Know what we do for our international patients