Safer than ever to continue taking care of you
6 tips on safe assistance
Click on each of the icons to see the measures applied in each area
We remind you that, despite mobility restrictions, provincial and inter-provincial travels for health care purposes are permitted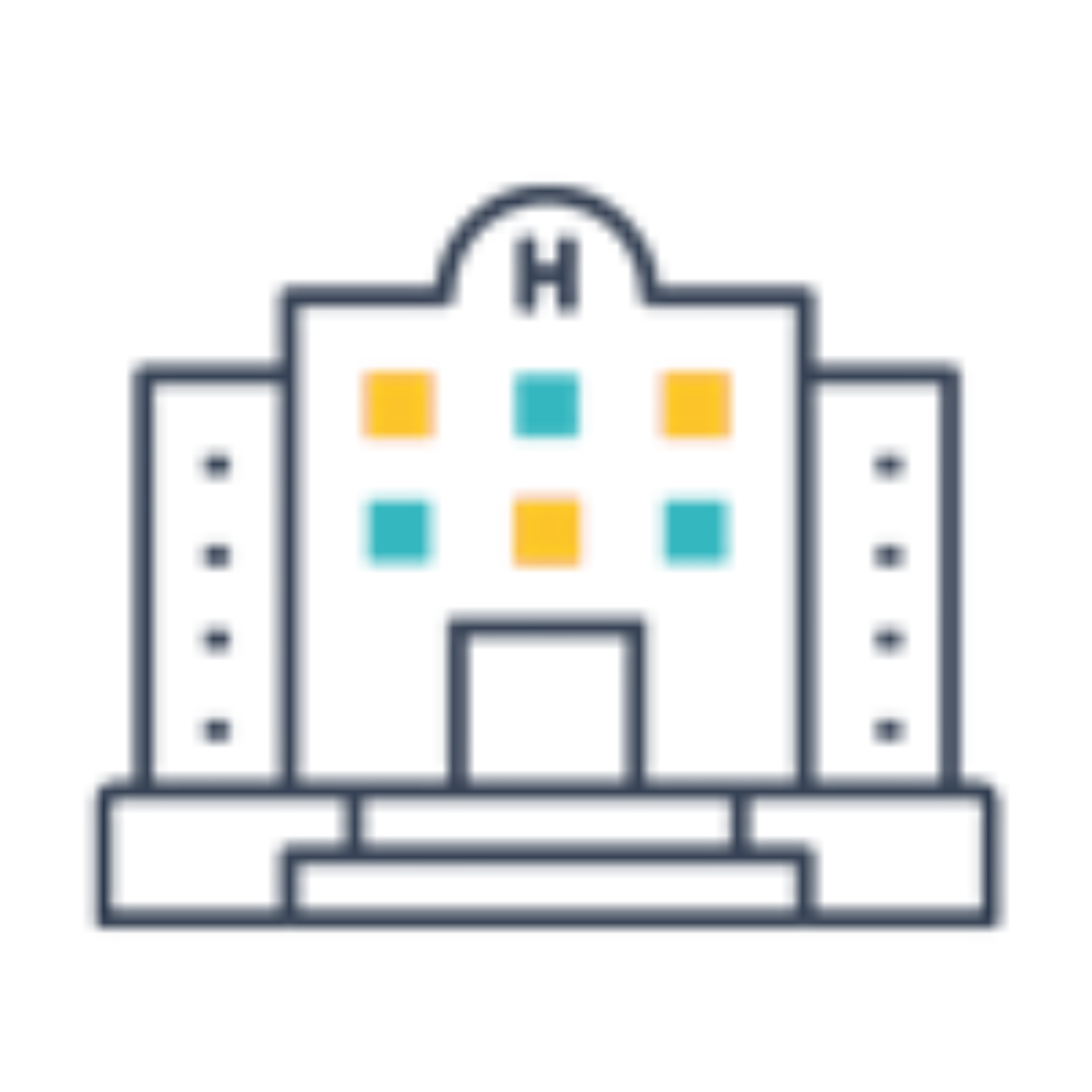 Secure spaces
The structure of the hospital allows us to have fully tight circuits for symptomatic or positive patients, so that they never share facilities with non-COVID patients.
Perfectly signposted areas

Minimum social distancing between people signposted

Capacity limits in common-use areas

Specific personnel and accesses with independent and isolated circuits and spaces

Rapid detection of symptomatic patients

Screening of all patients who are going to undergo surgery and procedures
Complete air renewal based on purified external air*.
*Every 12 minutes in common-use areas, every 3 minutes in operating rooms and every 5 minutes in ICUs

The patient at the centre of our activity

| | |
| --- | --- |
| | Digital traceability to maximise patient safety and facilitate the follow-up, from the days prior to and throughout their attendance at the Clinic. |
| | Symptom control phone calls and preparation of consultation, resolution of doubts and COVID questionnaires. |
| | Mandatory use of facemask. |
| | Hygiene points with hydroalcoholic gel placed all over the hospital for continuous hand sanitization. |
| | Temperature control by means of thermographic cameras at all entrances. |
| | COVID tests, PCR and thoracic CT (if necessary) for all patients and companions of surgeries and procedures. |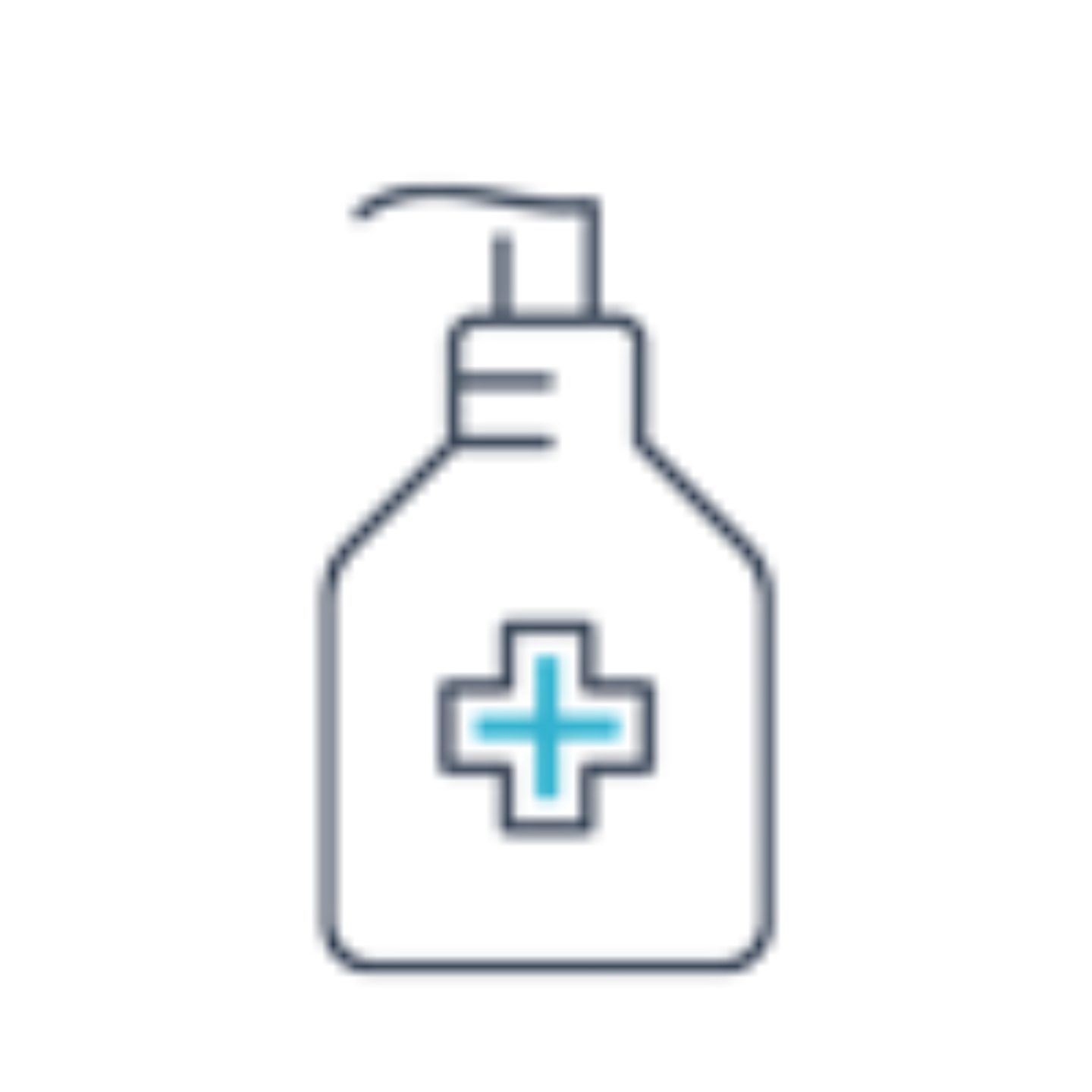 Specific disinfection by areas
Strict cleaning and disinfection protocols adapted to the specific needs of each of the areas, carried out by our own staff, as well as safe waste management.

Highly qualified professionals
The Clinic has highly qualified professionals in both preventive medicine and infectious diseases department, in addition to the other 48 specialities, with the training, experience and equipment necessary to continue to take care of our patients with maximum safety. Moreover, the COVID Control Committee updates the protocols and continually evaluates the safety of both the professionals and our patients.

Integral screening
The Clinic has the capacity to carry out the necessary screening of all patients by means of questionnaires (for outpatient consultations and non-invasive tests) and PCRs (for hospitalisation and procedures) with the aim of generating a COVID-free environment.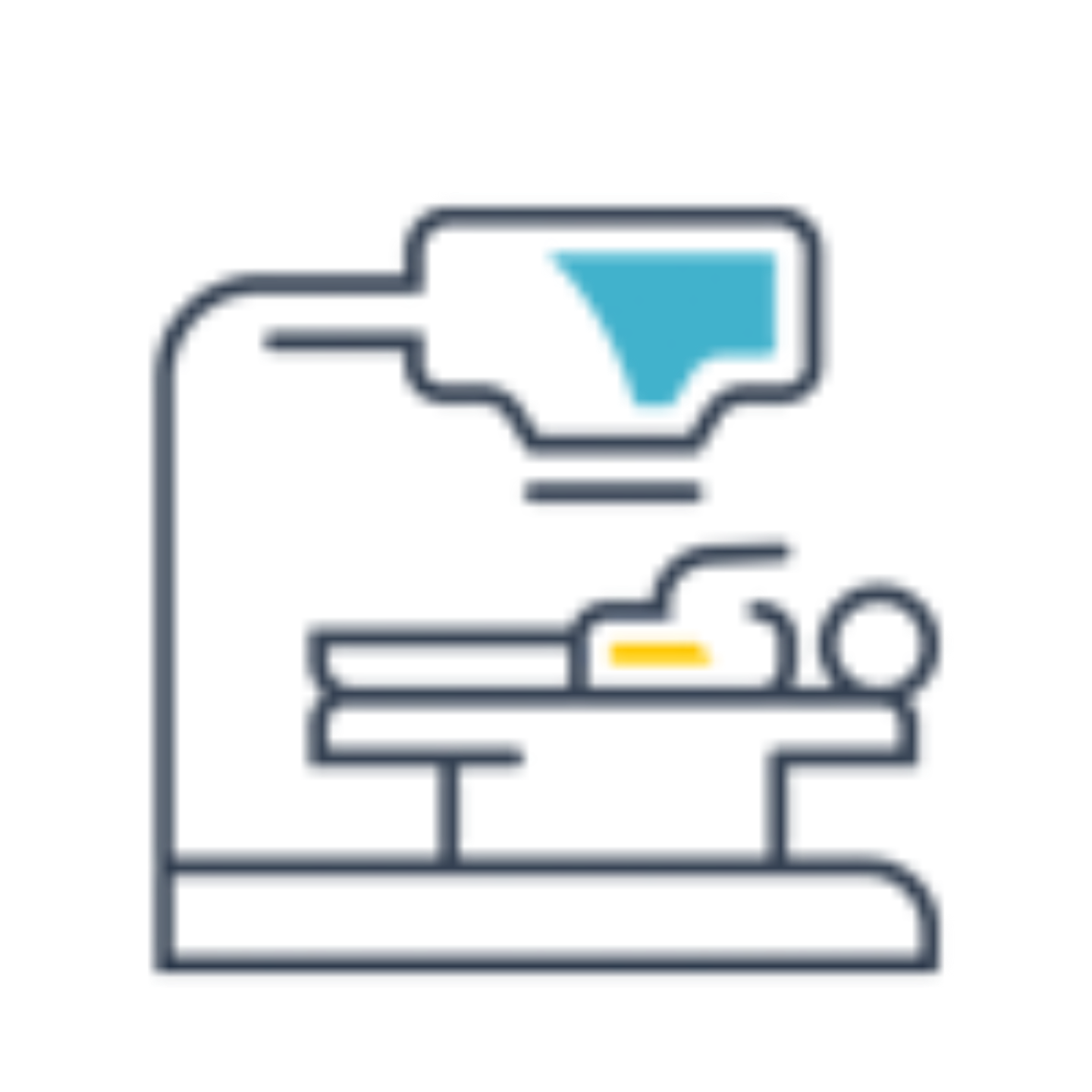 The latest technology
The most advanced equipment at the service of patient safety

The first to use ultraviolet light disinfection towers

Temperature control by thermographic cameras

Massive PCR robots, which increase the security and accuracy of the results

Rapid PCR tests for emergencies and fast action protocols.

Exclusive traceability system for patients using QR codes and for protective equipment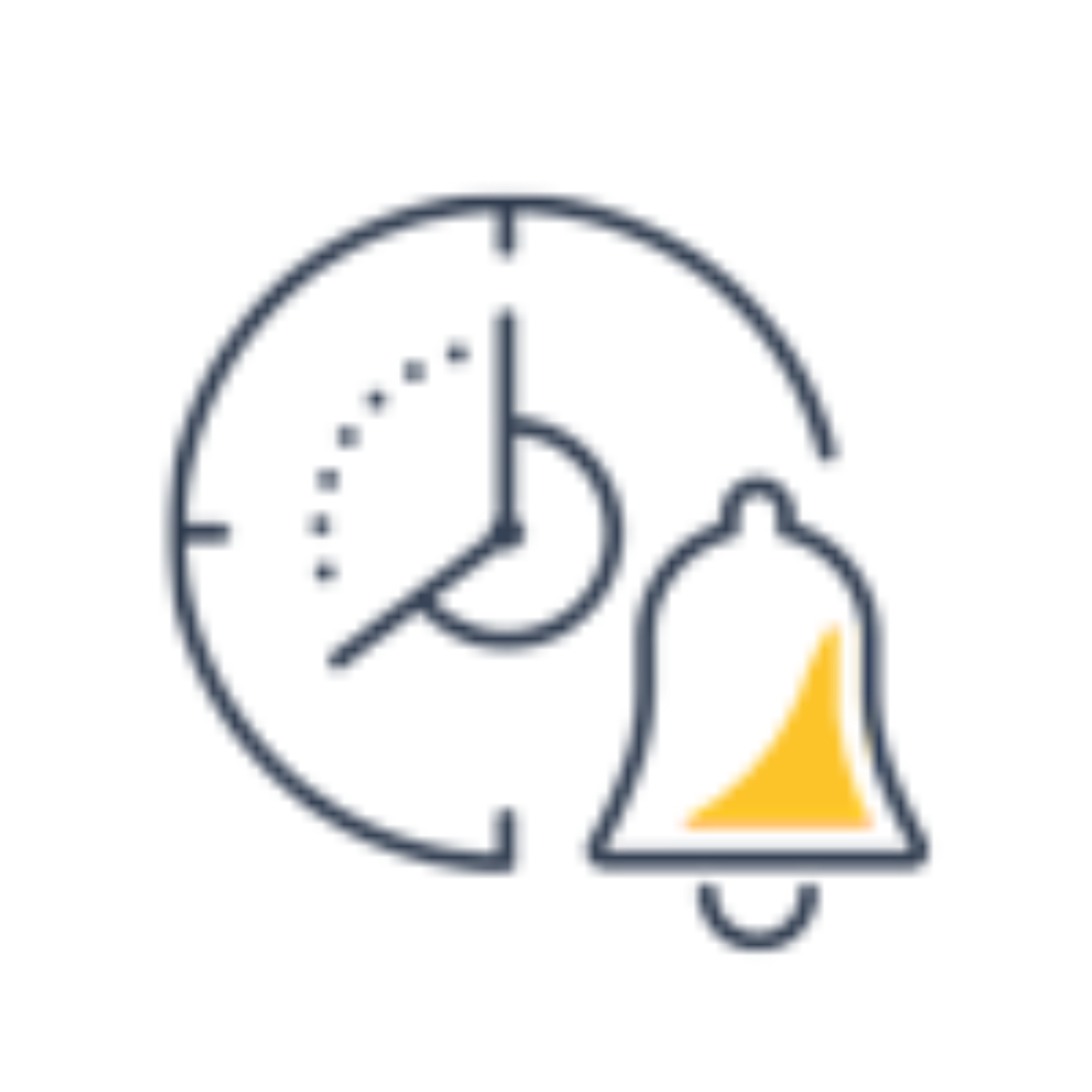 Service without waiting
The Clínica Universidad de Navarra has a special rapid care circuit that guarantees continuity of medical service regardless of the urgency of the situation, whether patient has been diagnosed at the Clinic or at another centre.
Learn how we are prepared to take care of your health
As a highly complex hospital, we have adapted all our processes and resources to be able to continue taking care of our patients with the utmost safety, whether or not they have symptoms of COVID-19.