Subthalamic role on the generation of spikes in temporal epilepsy
Feb 1, 2009
|
Magazine: Epilepsy Research
Elena Urrestarazu (a), Jorge Iriarte (a), Manuel Alegre (a), Jorge Guridi (a,b), María Cruz Rodríguez-Oroz (a,b), José Obeso (a,b), César Viteri (a) and Julio Artieda (a)
---
We report the electrophysiological findings in an unusual patient with temporal lobe epilepsy and subthalamic stimulators implanted to treat Parkinson's disease. Temporal and frontotemporal spikes were observed in the EEG.
Temporal spikes spread to the STN in a 40% of cases, involving simultaneously all contacts. Frontotemporal spikes showed more frequent STN propagation (70%), shorter delays, and progressive spread from ventral to dorsal contacts than temporal spikes.
These results suggest that a direct fronto-subthalamic pathway might account for the fast propagation of the frontotemporal spikes to the ventral STN.
CITATION Epilepsy Res. 2009 Feb;83(2-3):257-60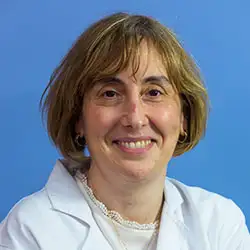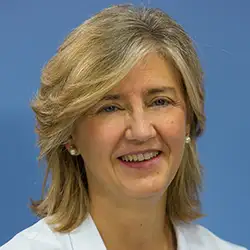 Navarre headquarters
Madrid headquarters