Cellular therapy for multiple myeloma: what's now and what's next
Dec 9, 2022
|
Magazine: Hematology. American Society of Hematology
Paula Rodriguez-Otero 1 , Jesús F San-Miguel 1
---
Abstract
Despite significant improvement in the treatment of multiple myeloma (MM), a cure remains elusive, and patients failing proteasome inhibitors, immunomodulatory drugs, and anti-CD38 monoclonal antibodies remain a challenge due to a lack of standard of care treatment and a dismal survival rate.
The development of T-cell redirecting therapies, including bispecific T-cell engagers and chimeric antigen receptor (CAR) T cells, have transformed the outcome of triple-class exposed relapsed and refractory MM (RRMM). B-cell maturation antigen (BCMA) has proven to be an important target in MM, and BCMA-directed CAR T cells have shown unprecedented efficacy with a prolonged duration of response in a population with advanced RRMM, leading to the approval of 2 different BCMA CAR T-cell products. Still, and in contrast to prior experience in the field of CD19-directed CARs, no plateau has been seen in the survival curves, and relapses continue to occur.
Therefore, further improvement is needed. Early use in the course of the disease as well as of next- generation CARs may further augment the efficacy of these therapies.
In this review we address current state-of-the-art approved BCMA-directed CAR T-cell therapy in RRMM, as well as potential future developments focused on optimizing patient care and novel CAR designs.
CITATION Hematology Am Soc Hematol Educ Program. 2022 Dec 9;2022(1):180-189. doi: 10.1182/hematology.2022000396.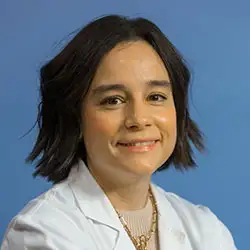 Navarre headquarters
Madrid headquarters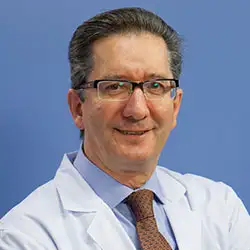 Navarre headquarters
Madrid headquarters