Sports Medicine
"The Area has the technology and experience necessary to evaluate all types of sportsmen and women, from amateurs to elite sportsmen and women".
DR. JOSÉ Mª VILLALÓN ALONSO SPECIALIST. SPORTS MEDICINA AREA

A multidisciplinary team with a large experience in the field of professional sport integrates the Sports Medicine Area.
The practical knowledge of each discipline involved enables us to offer the sportsperson a global vision of his or her state of health.
Safety and performance are the two main objectives of this service. In this way, work is done to rule out any pathology that could put the athlete at risk, while at the same time the training programme can be adapted to the needs of each individual.
An assessment obtained thanks to the most advanced technology and knowledge in the multidisciplinary evaluation of athletes, from the determination of the training condition, to the diagnosis and treatment of any type of injury, including the determination of risks associated with sport.
Why choose the Clínica Universidad de Navarra?
We are the best private hospital in Spain for the sixth consecutive year
(Health Reputation Monitor Ranking 2019)
Multidisciplinary team
It is made up of a multidisciplinary team of professionals of renowned prestige in their respective clinical and medical research areas.
Advanced technology
In the Sports Medicine Area we rely on the most advanced medical technology in diagnosis, prevention and treatment of sports injuries.
Comfort
The Clinic is coordinated and organised in such a way that patients can carry out their consultations, treatments and tests in a single day and in a totally flexible manner.
A check-up for every level of sport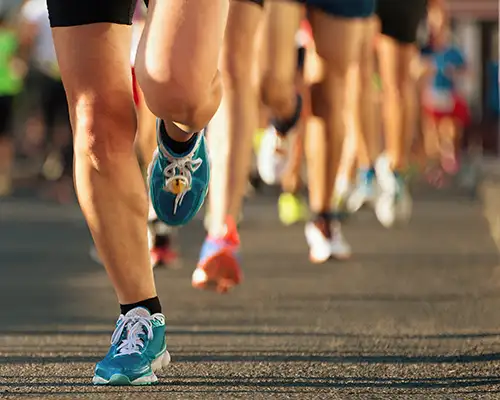 Advanced sports assessment
A complete study aimed at improving sports performance and carrying out a risk-free activity.
Elite sports assessment
Aimed at sportsmen and women who do high-intensity exercise, it is designed to rule out specific pathologies.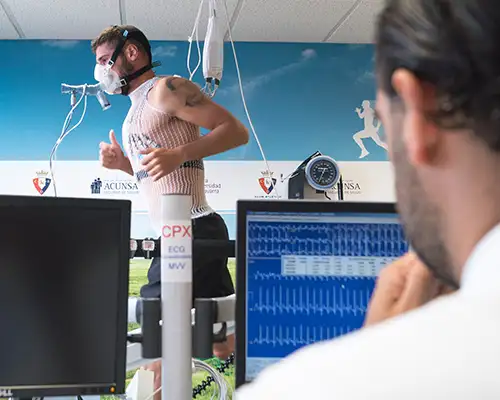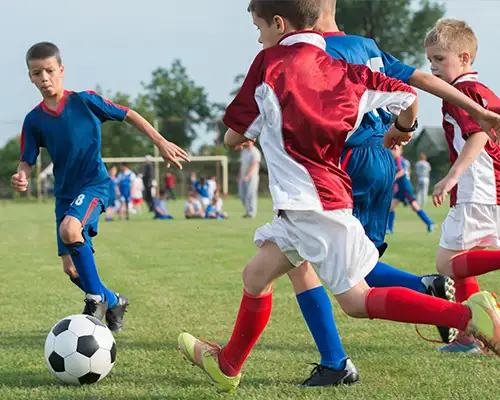 Children's sports assessment
Adapted to children or youth skills, it offers guidelines for sports practice without compromising their development.
Major teams and professionals trust in us

Agreement with Club Atlético Osasuna
The Clinic, at its headquarters in Pamplona, has been the medical provider for the red club since 2016.
The Sports Medicine Area provides complete medical assistance to the first team as well as sports medical care to its lower categories.
Our team of professionals
The Sports Medicine Area is made up of a multidisciplinary team of professionals of renowned prestige in their respective clinical and medical research areas.
A personalised training and recovery plan
Facilities of the
Sports Medicine Area
In the event of an injury, adequate recovery is as important as a correct diagnosis and clinical repair.
The Clinic offers complete assistance in all three aspects, including the readjustment to the specific sport of each athlete thanks to the technology and facilities it has at its disposal.
Functional rehabilitation and sports readaptation room (gymnasium).

Swimming pool (in Navarre).

Boxes and specific rooms.
We help our patients overcome their stories
Your testimonials encourage us to continue improving our services.