Home >
Otorhinolaryngology Department
The Otorhinolaryngology Department at the Clínica Universidad de Navarra is a national and international reference centre for a wide variety of highly specialised surgical procedures.
We were amongst the first Spanish centres to use robotic surgery for surgical treatments with the Da Vinci® system. More specifically, we were the first Spanish surgeons to carry out transoral operations on cancer of the larynx with robotic surgery.
Additionally, we were the first Spanish centre to operate on Thyroid disease through the under arm using this robotic technique, thus not leaving a scar on the patient's neck.
Otorhinolaryngology Department specialists implanted, for the first time in the world, a hearing implant using bone conduction with local anaesthetic.
Along with this, the Otorhinolaryngology Department uses a technique that reduces half of the complications associated with removing tonsils. The Clínica, which uses the technique known as sealing the tissues, is the most experienced Spanish hospital for this procedure.


We have the latest technology for achieving the best results when treating our patients."
SPECIALIZED UNITS FOR BETTER CARE

Hipoacusia. Pérdidas de audición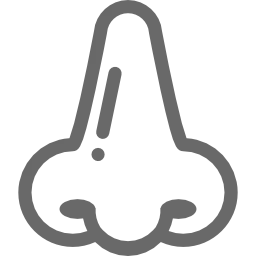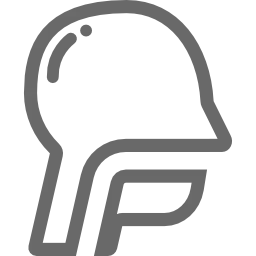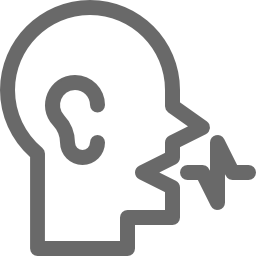 Laringitis
Nódulos vocales
Pólipos vocales
Microcirugía laríngea
Trastornos del equilibrio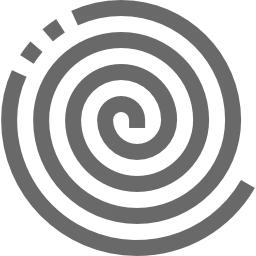 Neuritis vestibular
Tratamiento con gentamicina intratimpánica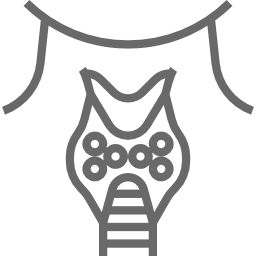 maybe it

interests you

Why are we different from other healthcare facilities.
Quality, speed, comfort and results.

Clinical professionals perform a continuing research and training, always to the benefit of the patient.

Researched to offer new possibilities and the latest therapeutic advances
for our patients.