Home >
Liver and Pancreatic Tumours Area
Liver and Pancreatic Tumours
area
The Clínica is one of the first Spanish centres to create a Liver and Pancreatic Tumours Area, a multidisciplinary area which exclusively deals with tumorous diseases in the liver, pancreas and bile duct, as well as liver transplants from living donors.
Patient care is coordinated by one person of reference who is an expert in these diseases, and will be in charge of organising check-ups, tests, treatments, surgery, etc., in a timeframe of less than 24 hours.
The Clínica is one of the few Spanish health centres that treats hepatic tumours using radioembolisation with Yttrium-90 micro spheres. This technique increases the possibility of carrying out surgery on hepatic tumours by 30% in order to remove as much as possible of tumour.
Furthermore, we have the latest diagnostic and therapeutic technology. We are also developing an important line of investigation into this area.
We also have health education programmes directed towards patients and their families to promote health and self-care after treatments.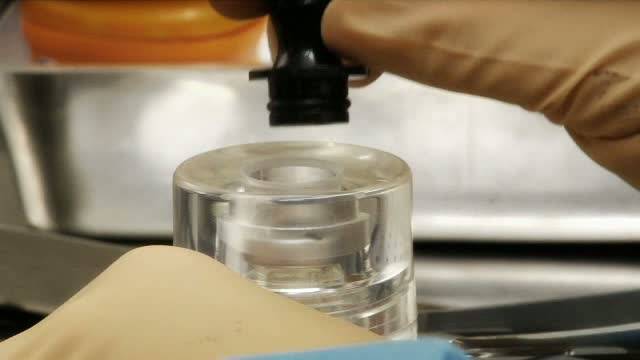 Radioembolisation is a novel treatment for inoperable liver tumors. [Video only available in Spanish]
Radioembolisation with Yttrium-90 spheres is an efficient alternative for cases in which the liver has a number of tumours which cannot be surgically removed".
Among the diseases we treat:
Bile duct cancer (cholangiocarcinoma)
Liver metastases
Other liver tumors
We have the latest technology which allows us to diagnose and treat our patients more efficiently:
We have the best treatments for fighting against your disease:
The nursing team in the Hepatology Unit is a recent addition. The Clínica Universidad de Navarra are aware that patients suffering from hepatic diseases are especially in need of nursing care as they have high levels of varied symptomology, which reduces their quality of life.
Furthermore, the efficiency of the treatments they receive relies on the quality of their follow-up care. Apart from outpatient care, the nurses also offer follow-up care by phone or in patient check-ups after discharge from hospital. This creates a link between the doctors, nurses and patients who are then safe in the knowledge that someone is available to help them with any queries.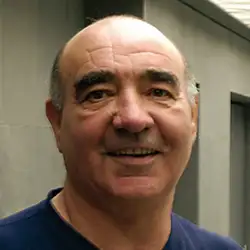 I used to watch life pass by but now I want to live life to the full. I do all sorts of things, hunting, fishing, sporting, everything I can. I have had no aftereffects from the treatment".
José Luis G.
A hepatocarcinoma patient treated with radioembolisation using Yttrium spheres
you may

be interested

Learn why the Clínica Universidad de Navarra is different from other hospitals.

Want to participate in our clinical trials? Learn which ones are active.

Know what we do for our international patients