Home >
Digestive Tract Tumours Area
Digestive Tract Tumours
area
The Digestive Tract Tumours Area is made up of a multidisciplinary team of experts in diagnosis and treatment of digestive tract diseases. This includes specialists in the digestive system, radiology, pathological anatomy, surgery, medical oncology, radiotherapy and nursing staff.
The 20% of patients affected by colon cancer have a close family member (parent, sibling, or child), who has been diagnosed with colon cancer.
Between 3-5% of colon cancer cases correspond to well-known and specific hereditary cancer syndromes, for which we know at what age polyps or tumours appear, their evolution, what surgical treatments must be used and the risk of developing other tumours in other parts of the body, which must also be monitored.
The characteristics known about a patient could correspond to one of the three most common known hereditary syndromes and specialists must check whether one of the genes responsible for this condition is present.
We develop diagnosis and treatment research projects for colorectal cancer with the Centre for Applied Medical Investigation at the University of Navarra (CIMA).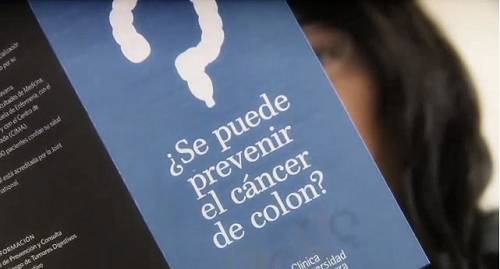 Colon cancer is the most common type of cancer in Spain, but if it's detected early can be cured in 90% of cases. [Video only available in Spanish]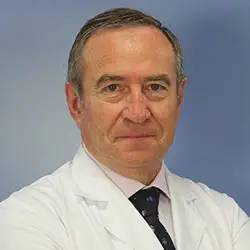 Surgery is key for controlling the disease. But, this tumour develops abdominal relapses and metastases. Surgery must be completed with chemotherapy before and after or, after, with chemotherapy and radiotherapy".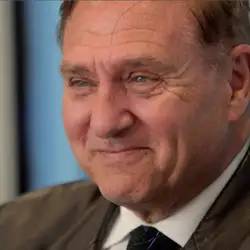 Overcoming a disease such as this is similar to climbing a mountain. You have to be patient and aware that the summit is far away and that there are different levels to reach".
Alfredo V.
Patient treated for colon carcinoma
you may

be interested

Learn why the Clínica Universidad de Navarra is different from other hospitals.

Want to participate in our clinical trials? Learn which ones are active.

Know what we do for our international patients