The Clínica Universidad de Navarra has a multidisciplinary Brain Tumour Area, which is completely at our patients´ disposal.
We carry out diagnosis, treatment and follow-up care for a wide variety of benign and malignant brain tumours.
When considering treatment, it's important to receive a multidisciplinary service, such as our Brain Tumour Area, where each specialist uses their wealth of experience to benefit the patient.
Our centre has a wide range of resources and techniques available. This multidisciplinary approach means that we can offer the patient the best treatment possible, and above all, dedicate our time to them. In this way, we can offer a personalised medical experience.
We are leaders in research in this area. Research work on glioblastomas is being developed by specialists in the Clínica, to improve the efficiency of personalised cell vaccinations for treating brain tumours. Currently, the Clínica is the top Spanish hospital developing research in this field.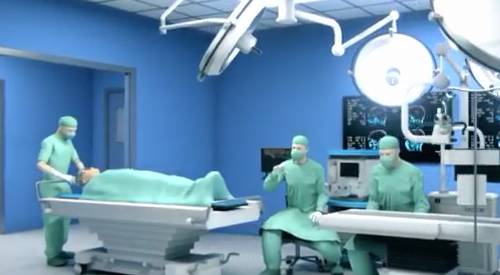 Research studies have shown that the survival and cure rate for brain tumours depends, in good measure, on the total extirpation of the tumour. [Video only available in Spanish]
For an immunotherapy treatment to be efficient, we use a fluorescent microscope in the operating theatre, which increases the percentage of tumorous tissue removed".
Incorporating MRI scans into the diagnostic techniques for brain tumours has been a great advantage in the development of Neuroradiology. It is also used for an efficient metabolic and functional evaluation of the brain and is used to guide the surgeon during a biopsy or to check that a tumour exeresis has been successfully completed.
We currently use imaging techniques such as PET scans which, using specific radiopharmaceuticals, provide information about different molecular occurrences, physiopathological processes and tumorous metabolic pathways that could improve the clinical diagnosis.
We offer the following treatments to fight against your disease: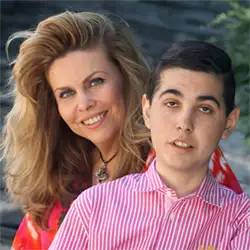 Every day when I wake up, I tell myself the same thing: I am Pablo; I'm here; today is a new day and I have lots of things to do".
Pablo
Patient suffering from a brain tumour
you may

be interested

Learn why the Clínica Universidad de Navarra is different from other hospitals.

Want to participate in our clinical trials? Learn which ones are active.

Know what we do for our international patients