Home >
Dr. Javier Salvador Rodríguez
meet

Dr. Fco. Javier Salvador Rodríguez

Head of Endocrinology and Nutrition Department
Endocrinology and Nutrition Specialist
Area of Expertise: study and treatment of obesity and associated diseases
training and

Professional Career

Dr. Francisco Javier Salvador Rodríguez graduated (1977) and was awarded his doctorate (1986) in Medicine and Surgery from the University of Navarra. He specialised in Endocrinology and Nutrition at the University of Zaragoza (1981).

He was also a Clinical research fellow (1982-83) in the Department of Medicine at the Welsh National School of Medicine (Heath Hospital) in Cardiff (Great Britain).

He is the Coordinator of the Physiopathology Groups Network and obesity treatment. Carlos III Institute. Member of Obesity and Nutrition CIBER, led by Dr. G. Frühbeck, from the Clínica Universidad de Navarra.

Areas of Interest:
Study of obesity diagnosis and treatment
Study of hormonal changes diagnosis and treatment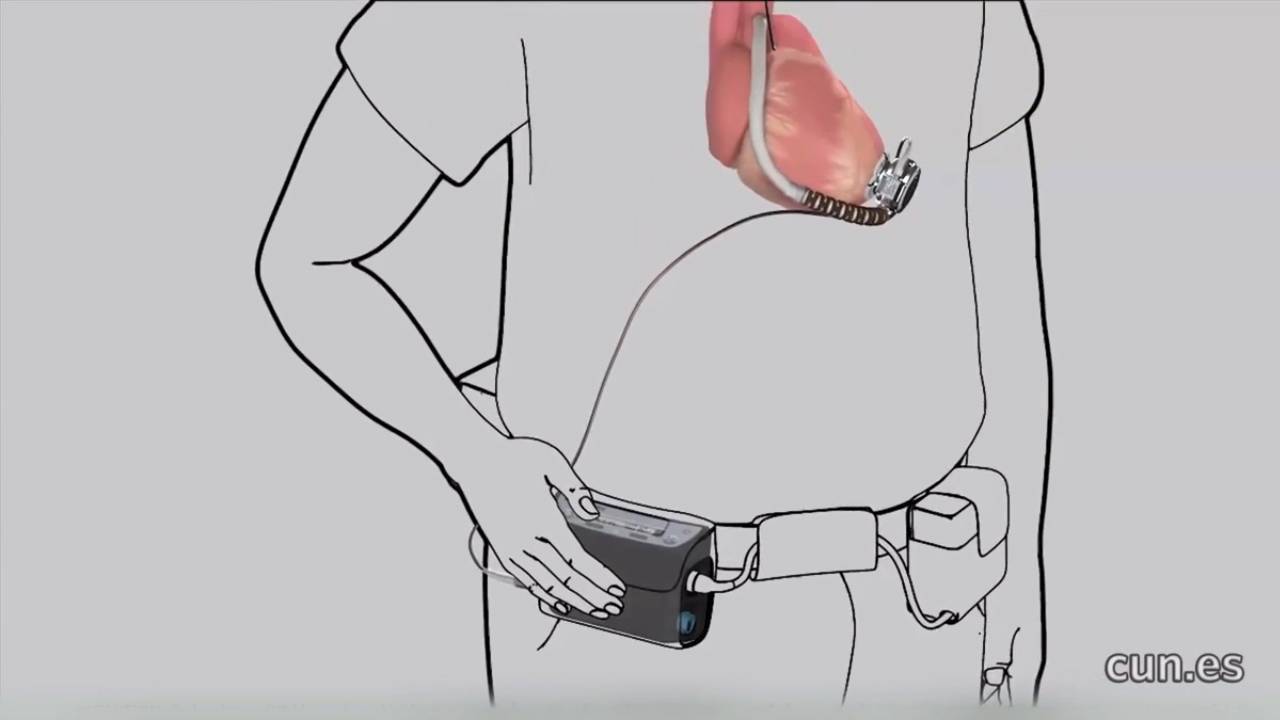 El Dr. Javier Salvador explica cómo cuidar la dieta para luchar contra la obesidad.
ACTIVITY
As an educator
Associate Professor of Endocrinology at the University of Navarra Faculty of Medicine.
He has led around a dozen research projects Research.
As a researcher
He has written over 150 speeches and collaborated on more than 200 national and international books and magazines.
He has organized around 20 conferences and participated in over 200 national and international events.
Dr. Javier Salvador Rodríguez is the President of the Spanish Endocrinology and Nutrition Society. SEEN is a scientific society made up of endocrinologists, biochemists, biologists and other scientists who work in Endocrinology, Nutrition and Metabolism, and provides a platform for sharing their knowledge.
President of the Spanish Endocrinology and Nutrition Society
Spanish Endocrinology and Nutrition Society
European Neuroendocrine Association
European Society for Clinical Investigation
Endocrine Society
Spanish Diabetes Society
Spanish Society for the Study of Obesity
Diets should be balanced and individualised, given that each individual requires their own food plan according to their needs".
you may

BE INTERESTED

The Clínica is the spanish private hospital with the greatest technological equipment in one single center.

If you live outside of Spain and you wish to receive care at the Clínica, learn about our services for international patients.

Why we are different from other healthcare centers.
Quality, speed, comfort and results.