Musculoskeletal
tumours
Musculoskeletal tumours IN THE CLÍNICA UNIVERSIDAD DE NAVARRA
90

%
of patients preserve affected limb
65

%
survival rate
in the treatment of Ewing ́s sarcoma
more than
30
years ́ experience
in treating these tumours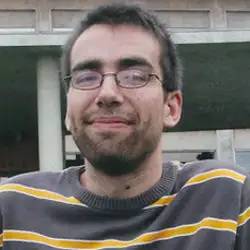 In other centres, they told me that the only solution was to amputate my leg. At the Clínica, they never once told me that I was going to lose my leg".
Francisco C.
Patient operated on for osteosarcoma
learn more about our

musculoskeletal tumours area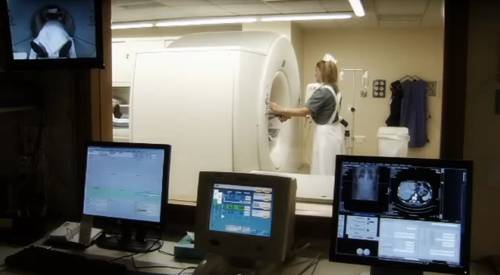 Bone tumors are more common in children and adolescents. [Video only available in Spanish]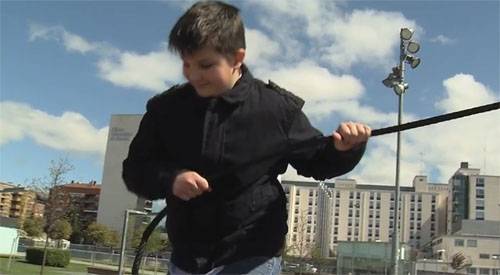 Story of Martha, a patient who suffered an osteosarcoma. [Video only available in Spanish]
Vast experience
In the last 20 years, we have treated thousands of primary malignant bone tumours. We are the most experienced centre in Spain for the treatment of these diseases.
Conservative Surgery
We are pioneers in carrying out conservative procedures and it is possible to preserve the affected limb in 90% of patients.
Cutting-edge Research
We are developing important lines of investigation in molecular biology to achieve new advances against these diseases.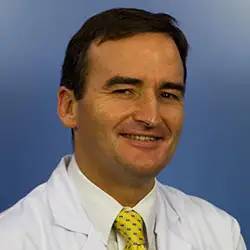 The possibility of curing the disease drastically decreases when the treatment is not carried out in experienced centres."
you may

BE INTERESTED

Learn why the Clínica Universidad de Navarra is different from other hospitals.

Want to participate in our clinical trials? Learn which ones are active.

Know what we do for our international patients