Leukaemia
diagnosis and

treatment of leukaemia
The regimes followed in the treatment of leukaemia vary depending on the patient's type of leukaemia.
However, the current standard treatment for leukaemia is still chemotherapy.
Bone marrow transplantation also plays a very important role, be it autologous (from the patient) or allogeneic (from a donor), depending on the case.
Haematopoietic progenitor transplantation or bone marrow transplantation is employed for neoplastic diseases (malignant tumours) and diseases of bone marrow function (blood cell producer) diseases. The objective of this procedure is to restore the function of the bone marrow so that it can produce blood cells normally.
New drugs and new therapeutic strategies are being developed, not only to destroy the neoplastic cells but also to inhibit their growth and promote their differentiation.
For example, retinoic acid derivatives, the new monoclonal antibodies combined with chemotherapy or gene therapy.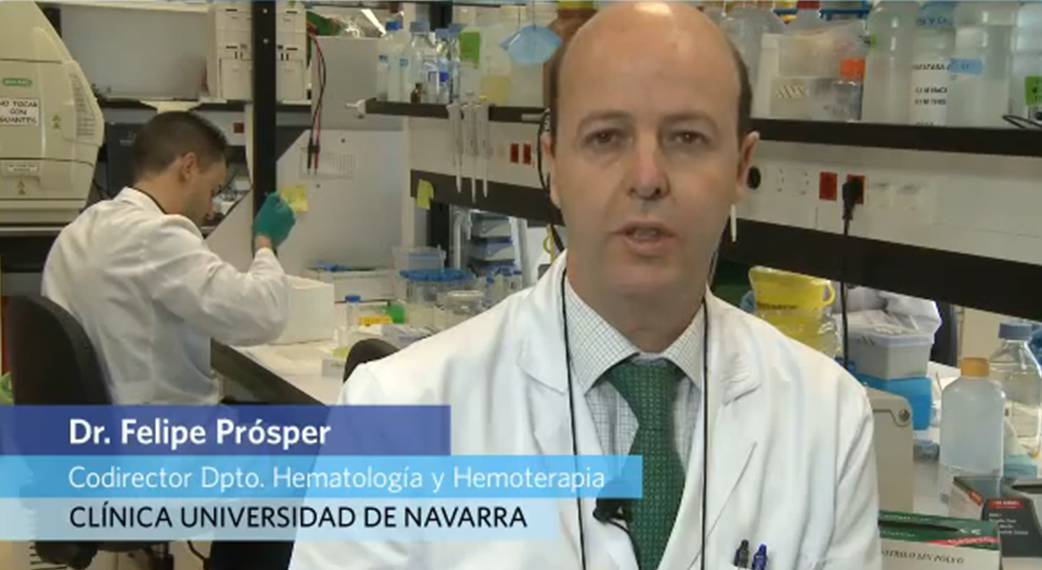 Dr. Prosper explains the main lines of research being carried out in Haematology. [Video only available in Spanish]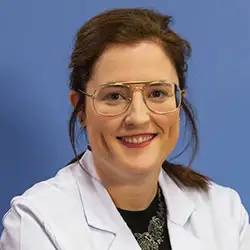 At present, we can talk about curing certain specific types of acute leukaemia. In many other cases, a notable increase in survival has been achieved".
you may

BE INTERESTED

Learn why the Clínica Universidad de Navarra is different from other hospitals.

Want to participate in our clinical trials? Learn which ones are active.

Know what we do for our international patients