Glioblastoma
Glioblastoma IN THE CLÍNICA UNIVERSIDAD DE NAVARRA
less than
48h
to obtain your diagnosis and treatment plan
in more than
83

%
of cases
complete removal is achieved with fluorescence microscopy
we are
pioneers
in Spain
in the use of vaccines against glioblastoma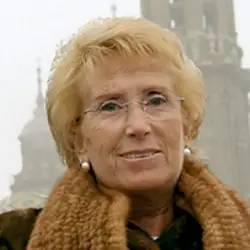 I'm still in contact with the Clinic. I would recommend them to anyone. I have continued visiting the Clinic, and all of my subsequent operations have been performed there."
Ana Mª B.
Patient treated for a brain tumour
brain tumours

area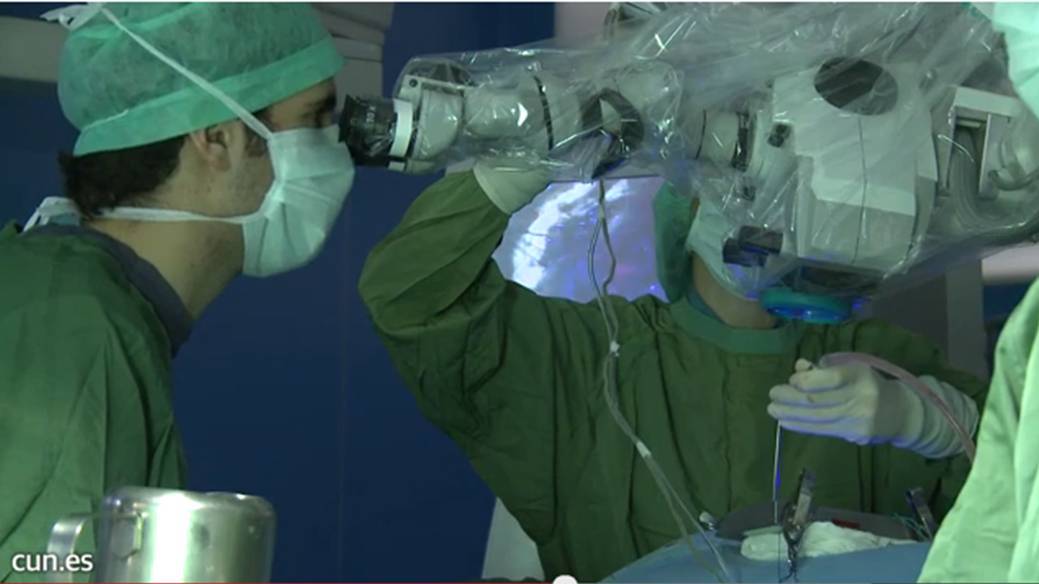 Tumors of the central nervous system are primary and metastatic tumors in bone and skull. [Video only available in Spanish]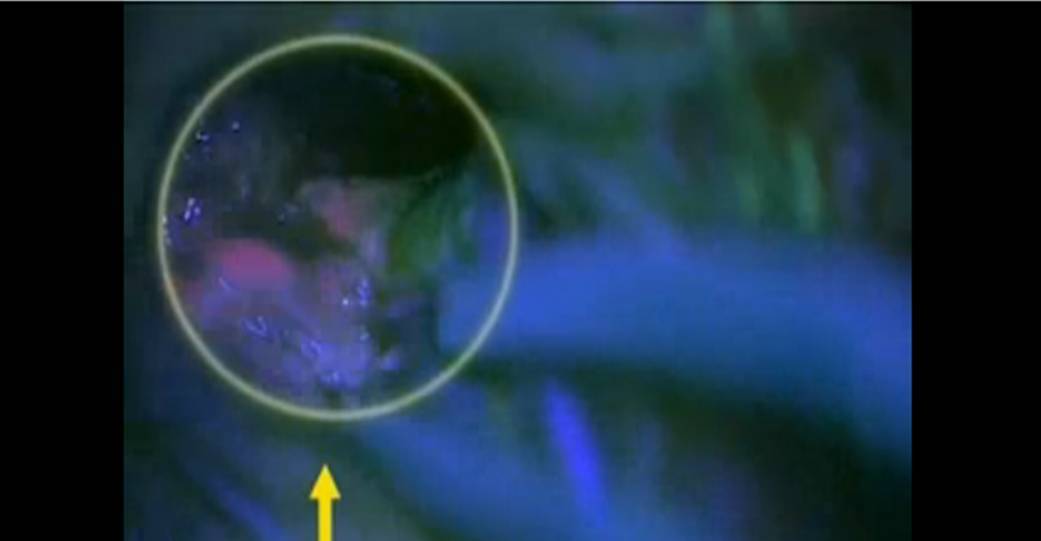 The use of fluorescent microscope gets double complete excisions of malignant brain tumors. [Video only available in Spanish]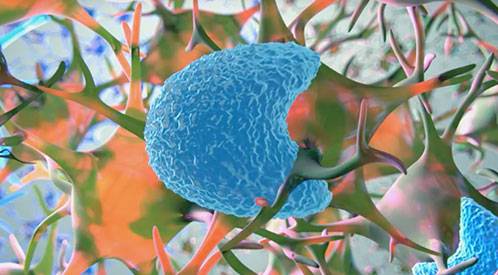 What is the glioblastoma and the difficulty to remove, despite radiotherapy. Immunotherapy as a novel treatment. [Video only available in Spanish]
A multidisciplinary area
Professionals of various specialties work together in coordination to offer patients the best solution for each case.
Fluorescence microscope
Its use during tumour surgery has increased the possibility of completely extirpating the cancer to more than 80%.
Personalised vaccines
We are pioneers in the use of vaccines against glioblastoma and have achieved excellent results.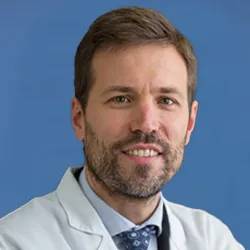 We continue to research new treatment strategies, conscious of the need to offer patients a longer life expectancy."
you may

BE INTERESTED

Learn why the Clínica Universidad de Navarra is different from other hospitals.

Want to participate in our clinical trials? Learn which ones are active.

Know what we do for our international patients