Colon
cancer
learn more about

colon cancer
The colon or large intestine is the final part of the intestine. It is shaped like a tube and its interior is covered with mucous formed by cells. When one of these cells transforms into a malignant cell and multiplies uncontrollably, colon cancer appears.
The formation of colon cancer is a process which progresses in stages starting with the appearance of a polyp which then becomes malignant.
This malignant tumour can grow locally (invading the layers of the wall of the digestive tract and reaching the organs in the abdomen), by lymphatic spread to the lypmh nodes and haematogenous spread through the blood (to the liver, lungs, bone and brain).
If the tumour is detected at an early stage, it is curable in more than 90% of cases. Therefore, it is vital to detect it early, as it is such a common form of cancer. 80% of the cases occur at random and 20% have a genetic influence.
We have extensive experience and excellent results in treating colorectal cancer.
Know what is colon cancer and its treatment. [Infography only available in Spanish]
Download document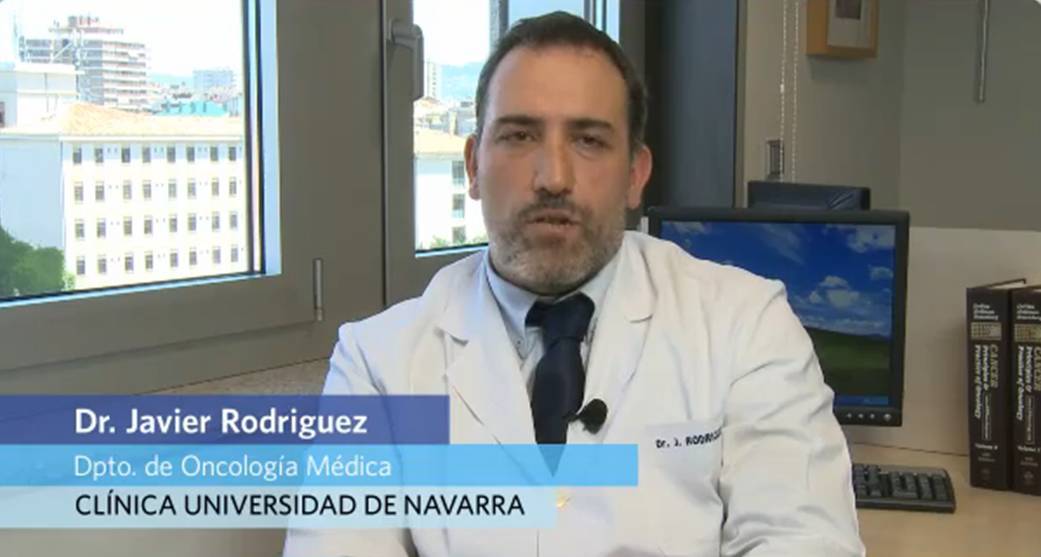 Customizing treatment due to genetic alterations. [Video only available in Spanish]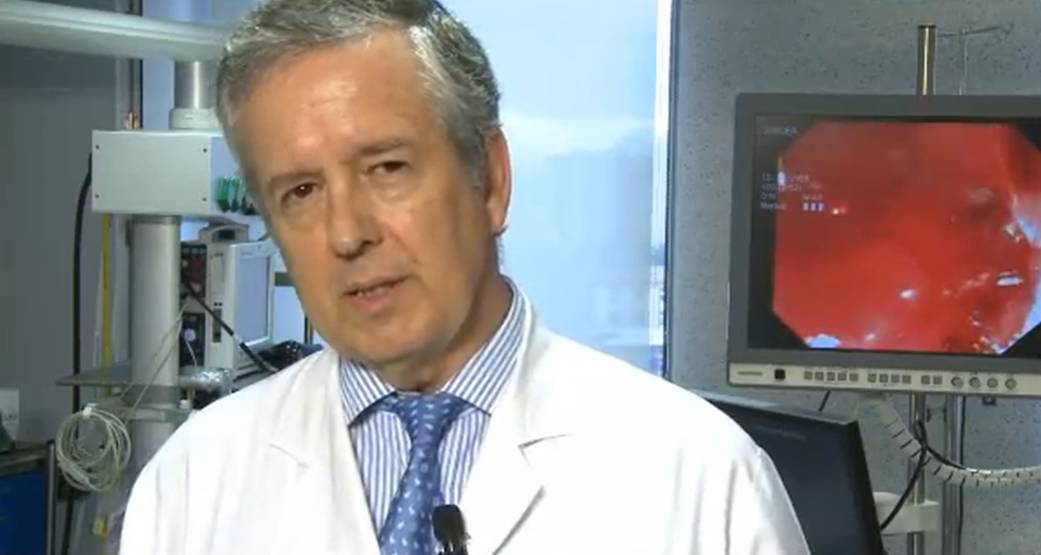 Capsule endoscopy noninvasive diagnostic method. [Video only available in Spanish]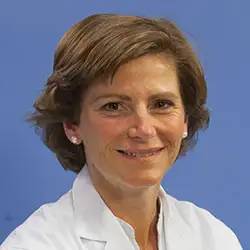 If a family member has any history of colon cancer, it's advised that you see your doctor carry out an extensive health evaluation".
you may

BE INTERESTED

Learn why the Clínica Universidad de Navarra is different from other hospitals.

Want to participate in our clinical trials? Learn which ones are active.

Know what we do for our international patients