Profile of omalizumab in the treatment of chronic spontaneous urticaria
Aug 25, 2015
|
Magazine: Drug design, development and therapy
Labrador-Horrillo M (1), Ferrer M (2).
---
ABSTRACT
Chronic spontaneous urticaria (CSU) is a disease with significant morbidity and relative prevalence that has important effects on the quality of life (QoL) of those who suffer from it.
Omalizumab is a recombinant humanized anti-immunoglobulin E (IgE) antibody that binds to the Cε3 domain of the IgE heavy chain and prevents it from binding to its high-affinity receptor FcεRI.
It has been largely studied in the field of asthma and is currently approved for the treatment of both adult and pediatric (children; >6-year-old) patients. In addition, in recent, well-controlled clinical trials in patients with CSU resistant to antihistamines, add-on therapy with subcutaneous omalizumab significantly reduced the severity of itching, and the number and size of hives, and increased patients' health-related QoL and the proportion of days free from angioedema compared with placebo, with an excellent tolerance.
Thus, omalizumab is an effective and well-tolerated add-on therapy for patients with CSU who are symptomatic despite background therapy with H1 antihistamines. In this review, we cover the following points: epidemiology, pathogenesis, assessment of activity, impact on QoL, and treatment of CSU, and finally, we focus on omalizumab in the treatment of CSU including the pharmacokinetic properties and mechanism of action, and use in pregnant women, nursing infants, and children.
CITATION Drug Des Devel Ther. 2015 Aug 25;9:4909-15. doi: 10.2147/DDDT.S56004. eCollection 2015.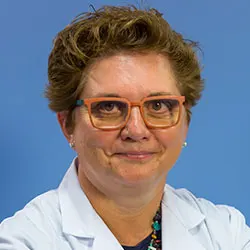 Navarre headquarters
Madrid headquarters