Gene therapy for liver diseases: recent strategies for treatment of viral hepatitis and liver malignancies
Jan 1, 2002
|
Magazine: Gut
Schmitz V, Qian C, Ruiz J, Sangro B, Melero I, Mazzolini G, Narvaiza I, Prieto J.
---
Gene therapy has emerged as a powerful and very plastic tool to regulate biological functions in diseased tissues with application in virtually all medical fields.
An increasing number of experimental and clinical studies underline the importance of genes as curative agents in the future. However, intense research is needed to evaluate the potential of gene therapy to improve efficacy and minimise the toxicity of the procedure.
CITATION Gut. 2002 Jan;50(1):130-5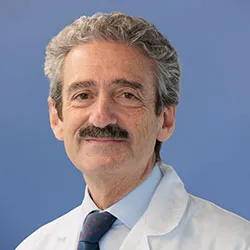 Navarre headquarters
Madrid headquarters