CAR-T cell therapy for multiple myeloma: a practical toolkit for treatment in Brazil
Sep 20, 2022
|
Magazine: Hematology, Transfusion and Cell Therapy
Vania Hungria 1 , Ana Alfonso Piérola 2 , Jayr Schmidt Filho 3 , Edvan Crusoe 4 , Roberto José Pessoa de Magalhães Filho 5 , Angelo Maiolino 6 , Paula Rodríguez-Otero 7
---
Introduction: Chimeric antigen receptor T (CAR-T) cell therapy is an emerging treatment option for relapsed/refractory multiple myeloma (RRMM) that is a multi-step process involving various stakeholders. Appropriate education on the practical logistics is therefore paramount to ensure treatment success.
Methods: A group of key opinion leaders met to explore the key elements of setting up and running a CAR-T center in Brazil. For each step in the CAR-T cell therapy process, the experts agreed on basic requirements, gave their key recommendations from practical experience, and considered any remaining unanswered questions.
Results: This paper presents best-practice recommendations and advice on how to overcome common challenges for each step in the CAR-T cell therapy process, with a focus on the current situation in Brazil. Key themes throughout the process are collaboration within the multidisciplinary team and with the referring physician, along with communication and education for patients and their caregivers.
Conclusion: We believe that the expert insights presented in this paper, in particular on optimal patient selection and timing of CAR-T cell therapy, will deepen understanding of the CAR-T process and aid implementation of this novel therapy for patients with RRMM in Brazil.
CITATION Hematol Transfus Cell Ther. 2022 Sep 20;S2531-1379(22)01304-9. doi: 10.1016/j.htct.2022.08.002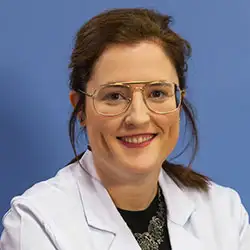 Navarre headquarters
Madrid headquarters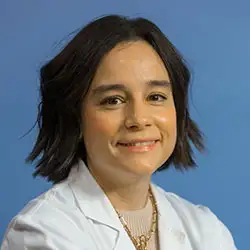 Navarre headquarters
Madrid headquarters