How to access the
Clinica Universidad de Navarra
The Clinic has medical facilitators in several countries and has closed agreements with multiple insurers to facilitate access to international patients
Our International Patient Services will help arrange your visit to the Clinic
Our International Patient Services team is here to assist and offer support with patient admission, appointment scheduling, interpreting during services and financial consultations for our patients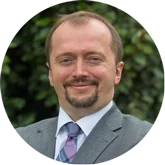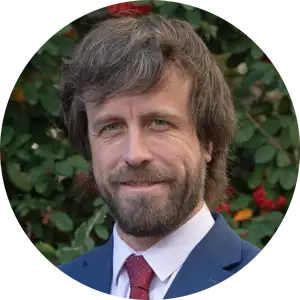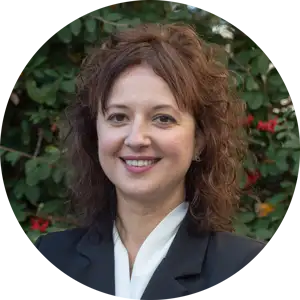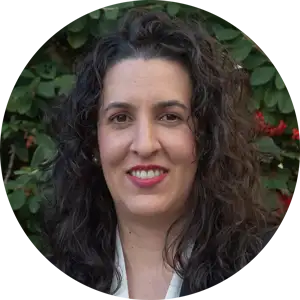 Insurance companies for international patients
Access to the Clínica Universidad de Navarra varies from one insurance company to another, as well as the number of medical specialties covered.
It is important that you check with your insurance company to find out the details of your policy coverage at the Clínica Universidad de Navarra.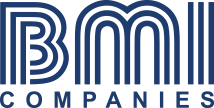 A comfortable and pleasant hospital
The distribution of services is designed to reduce the distance you may need to walk inside our facilities, to avoid waiting times, and to increase your sense of wellbeing.
A spacious and bright hospital for the greater comfort of patients and their relatives.