Home >
Thyroid Disease Area
The Thyroid Disease Area is an integrated multidisciplinary team of specialists who work together to offer patients with thyroid problems a precise diagnosis.
After diagnosis, the patient is advised as to what is the most appropriate treatment for their situation and continuous follow-up care is offered in order to achieve the desired objectives.
The Clínica is pioneer in implementing medical techniques both in Spain and worldwide, and is an international reference centre for highly specialised procedures.
In the Thyroid Disease Area at the Clínica, the surgical team carry out diverse transaxillary surgeries (through the armpit) on thyroids using the robotic system Da Vinci®, with satisfying results. The greatest advantage of this system is the lack of scars on the patient´s neck after surgery.
The Clínica Universidad de Navarra was the first Spanish hospital to carry out operations such as these, and is pioneering in the procedure.
To carry out this operation, it´s necessary to have vast experience in thyroid surgery, as well as having specific training in robotic surgery.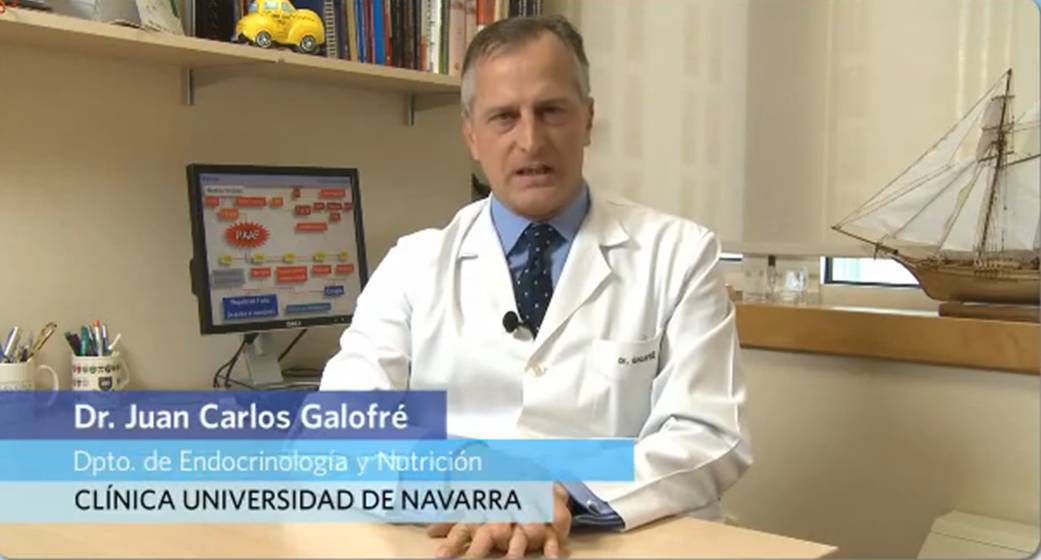 The Clinic is the first in Spain to use the Da Vinci robot to operate on thyroid glands, with a transaxillary surgical technique that prevents scarring the neck. [Video only available in Spanish]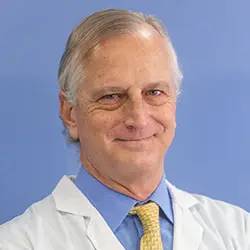 We have a multidisciplinary team of experts who work together which is important for treating any disease. However, for Thyroid cancer, it is not just an important factor, it is essential".
our

PROFESSIONALS
Thyroid Disease Area
selector carrusel
learn more about our

ROBOTIC SURGERY TECHNOLOGY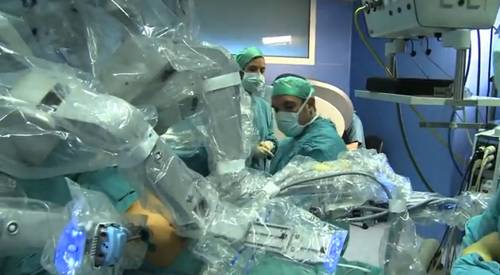 The Clínica improves their surgeries with the Da Vinci robot technology. [Video only available in Spanish]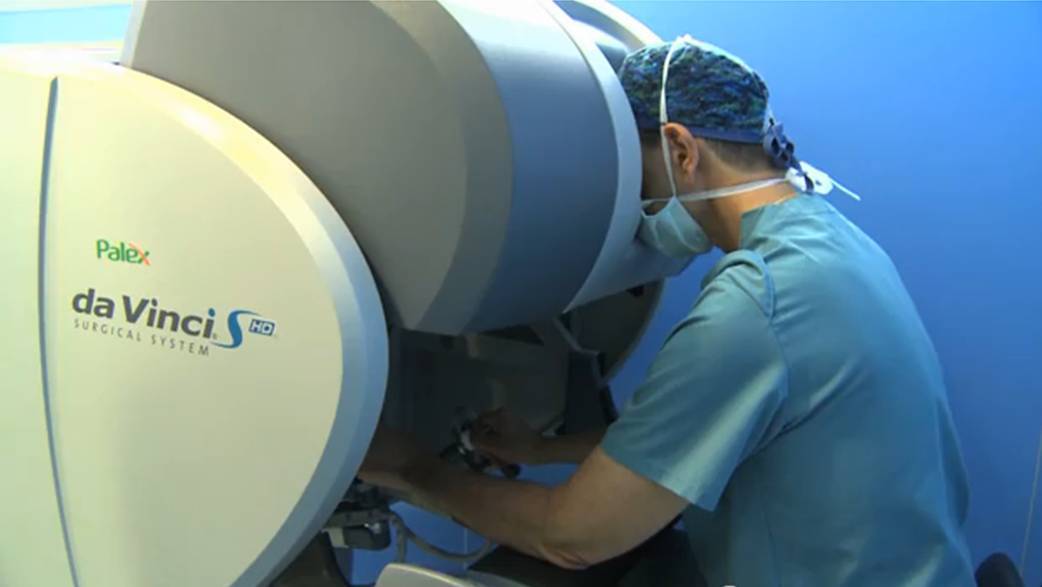 Obstructive sleep apnea can lead to strokes or cardiomyopathies. [Video only available in Spanish]
Learn all about the robotic system Da Vinci. [Infographic only available in Spanish]
Download document
Latest technology
To improve your health and quality of life, we have the Da Vinci® Robot for performing minimally aggressive surgery.
Less invasive surgery
Reduces the hospital stay and the risk of bleeding, which are significant benefits for the patient.
Assistance for the surgeon
When access is difficult or maximum precision is required, robotic surgery can assist the surgeon.
you may

be interested

Learn why the Clínica Universidad de Navarra is different from other hospitals.

Want to participate in our clinical trials? Learn which ones are active.

Know what we do for our international patients