Mammary Pathology
"The oncoplastic techniques are aimed at the complete removal of the breast tumour with negative margins and the breast remodelling in order to achieve the best possible aesthetic result".
DR. ISABEL RUBIO RODRÍGUEZ DIRECTOR. MAMMARY PATHOLOGY AREA

The Clinic is the most advanced private hospital in Spain, with all its technological equipment housed in the same centre. For this reason, the Breast Pathology Area is able to perform the diagnosis and treatment plan in one week.
Surgery is a common treatment for breast cancer and, whenever possible, we aim to preserve the breast (75% of cases) and avoid dissection of the axillary nodes using the sentinel node biopsy technique (80% of cases). If possible, hidden scars or oncoplastic surgery are performed.
We perform risk reduction surgery through bilateral mastectomy with conservation of skin, areola and nipple and immediate breast reconstruction, indicated in healthy patients but with high risk of suffering from breast cancer (BRCA mutations, variegated family history of breast and/or ovarian tumours, risk breast lesions, etc.)
Patients are treated within a multidisciplinary programme that combines surgery, radiotherapy, chemotherapy, hormone therapy and new molecular targets. Among the most noteworthy are neoadjuvant chemotherapy (before surgery) which allows for more conservative surgery, accelerated partial irradiation with brachytherapy (which reduces the 6-week, 5-day radiotherapy sessions), intraoperative radiotherapy (at the time of surgery), treatments with personalized vaccines and genetic risk studies, among others.
Diagnosis and specialized treatment in breast pathology
IN NAVARRE AND MADRID
DISEASES
Premalignant breast lesions

Proliferative lesions with/without atypia

Benign lesions (fibroadenomas, phyllodes, etc.)
Assessment of the risk of developing breast cancer

Genetic studies

Risk reduction treatments

DIAGNOSIS
Elastography

Percutaneous biopsies
Cutting-edge treatments for breast cancer
IN NAVARRE AND MADRID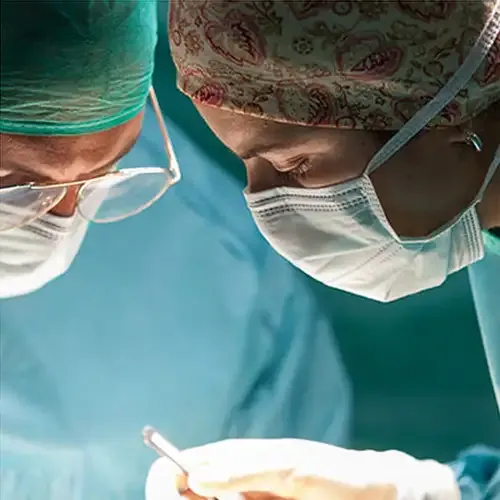 Oncoplastic Surgery
and Breast Reconstruction
Our surgeons are specialised in surgical planning designed to preserve as much healthy breast tissue as possible and, if necessary, immediate breast reconstruction.
Conservative oncoplastic surgery.

Mastectomy preserving areola-nipple.

Intraoperative ultrasound scan.

Prevention of axillary nodes.

Immediate breast reconstruction.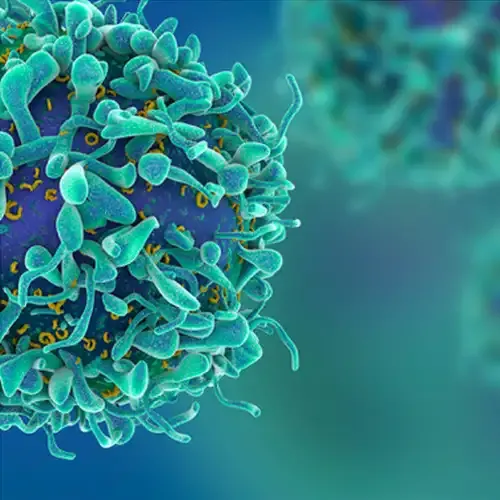 Targeted therapies and immunotherapy for breast cancer
We have a wealth of experience in administering the most innovative therapies, such as dendritic vaccines that complement standard treatment.
Treatments based on immunotherapy.

Breast cancer vaccines.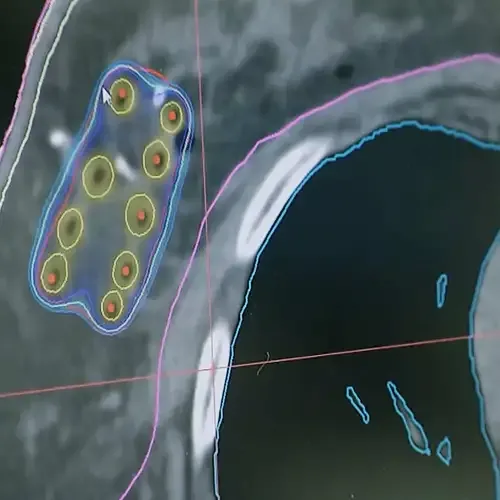 Accelerated
partial irradiation
Pioneers in Spain in accelerated partial irradiation with brachytherapy that reduces the administration of radiotherapy to five days, instead of the usual twenty-five days.
Interstitial brachytherapy.

Intraoperative brachytherapy.

Intraoperative radiotherapy.

Innovative radiotherapy techniques (Proton therapy).
DIAGNOSIS AND PERSONALIZED TREATMENT
Comprehensive breast care
A multidisciplinary team of professionals specialised in the field of breast pathologies and equipped with the most advanced technology integrates the Breast Pathology Area.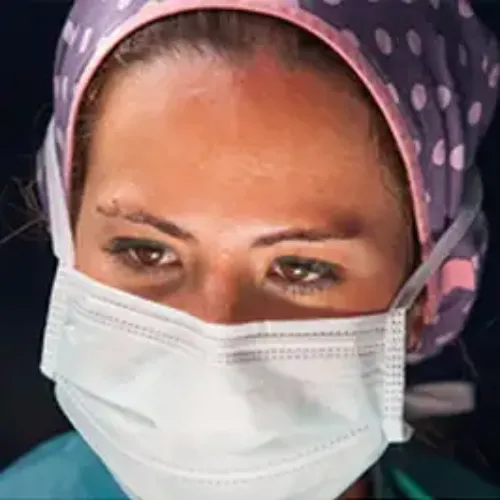 Specialised
nursing
Our nursing personnel are specialised in breast pathology and are responsible for patient education, telephone follow-up calls and advices before and after the surgery, as well as the rest of the treatments.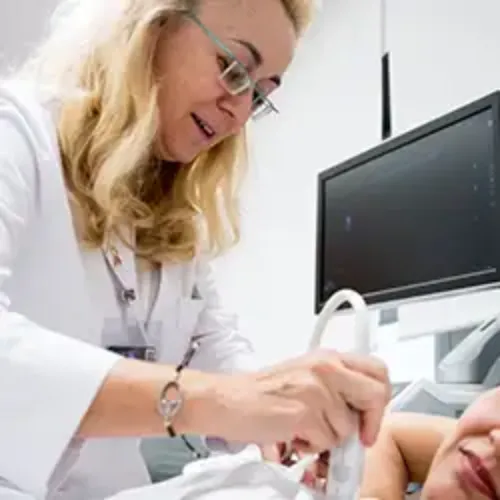 Cutting-edge technology and techniques
We have the most advanced technology such as mammography for dense breasts and magnetic resonance imaging of the latest generation. We are also pioneers in intraoperative ultrasound techniques.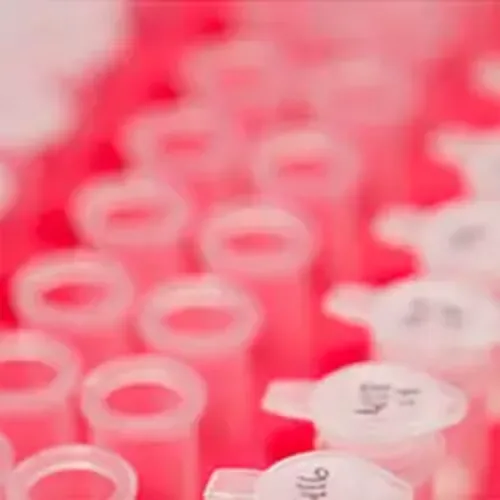 Genomic Medicine Unit
We determine whether there is a genetic risk of suffering from this disease. If there is, we carry out a clinical follow-up even before the disease is diagnosed.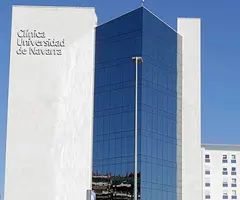 Why choose the Clinic?
Integral evaluation of the patient.
Initiation of personalised treatment within 48 hours from the first consultation.
High level of satisfaction after reconstruction.
Our team of professionals

Experience in the study of the use of immunotherapy and the development of advanced therapies against breast cancer
Breast cancer research
The Clinic has several clinical trials underway at different stages of breast cancer with the aim of achieving treatments that are more effective.
Participation in these trials provides patients with new possibilities by allowing access to the latest therapeutic advances.
La Clínica tiene en marcha varios ensayos clínicos en distintas fases del cáncer de mama con el objetivo de lograr tratamientos más eficaces.
Participar en estos ensayos ofrece nuevas posibilidades a los pacientes permitiendo el acceso a los últimos avances terapéuticos.
We help our patients overcome their stories
Your testimonials encourage us to continue improving our services.