Home >
Dr. Oscar Beloqui Ruiz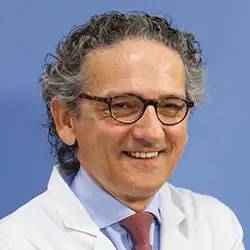 meet

Dr. Óscar Beloqui Ruiz

Head of Check-Ups Unit
Internal Medicine Specialist
training and

Professional Career

Graduated (1978) and was awarded his doctorate and an end-of-course prize for his outstanding work, (1988) in Medicine and Surgery from the University of Navarra. His research work started with a three year residency, 1983-1985, in the Haematology and Biochemistry Department in Mount Sinai Hospital, New York.

Head of Check-Ups Unit

He is an Internal Medicine Specialist at the Clínica Universidad de Navarra.

His research has focussed on the basic mechanisms of oxidative stress, its relation with chronic Hepatitis C and, in the past few years, in a clinical context for metabolic syndrome, insulin resistance and cardiovascular risk. His research work has been supported by 19 research contracts in regional and national competitions.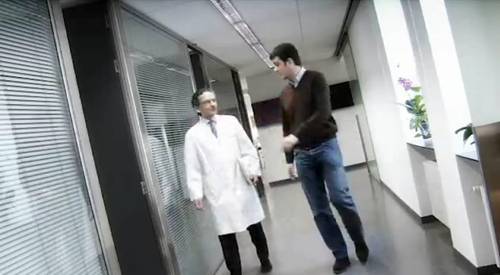 Learn more about Check-ups Unit
ACTIVITY
As an educator
Titular Professor of Internal Medicine, accredited by ANECA.
He taught numerous doctorate courses.
He has led 5 doctoral theses.
As a researcher
He has given numerous presentations at national and international conferences.
Author of 10 book chapters and over 90 publications.
Network of Cooperative Research in Cardiovascular Diseases (RECAVA)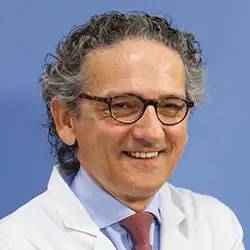 We promote medicine for which doctor visits are recommended, not just to treat the disease".
you may

BE INTERESTED

The Clínica is the spanish private hospital with the greatest technological equipment in one single center.

If you live outside of Spain and you wish to receive care at the Clínica, learn about our services for international patients.

Why we are different from other healthcare centers.
Quality, speed, comfort and results.