PEDIATRÍA
El Departamento de Pediatría de la Clínica cuenta con una amplia experiencia en el estudio, diagnóstico y tratamientos de todas las patologías que puedan afectar al niño.
Todos nuestros especialistas trabajan de manera exclusiva y, además, al disponer de toda la tecnología en un mismo centro, ofrecemos la realización de las pruebas y el diagnóstico en menos de 72 horas.
Contamos con un equipo de profesionales altamente cualificado para atender las distintas unidades especializadas: Oncopediatría, Neuropediatría, Endocrinopediatría, Neonatología, etc.
Contamos con una amplia experiencia en el estudio, diagnóstico y tratamientos de todas las patologías que puedan afectar al niño".
UNIDADES ESPECIALIZADAS PARA UNA MEJOR ATENCIÓN
Endocrinología
pediátrica
Patología endocrinológica, genética y dismorfología
Alteraciones crecimiento. Talla baja
Patología hormonal
Diabetes I. Educación diabetológica
Dislipemias
Tests diagnósticos
Ecocardiografía fetal
Cardiología perinatal
Cardiopatías congénitas
Patología estructural.
Arritmias cardiacas
ECG. Holter ECG. Holter TA
Área de Neurodesarrollo y Aprendizaje
Neurología pediátrica y neonatal
Enfermedades metabólicas
Enfermedades neuromusculares
Epilepsia
Adolescentes
Digestivo y
nutrición pediátrica
Trastornos funcionales en niño y adolescente
Enfermedades intestinales: trastornos malabsortivos
Alergia alimentaria con clínica digestiva
Patología nutricional
Anorexia del lactante
Sobrepeso y obesidad
Pediatría general
y preventiva
Patología general pediátrica
Pediatría preventiva
Alimentación infantil.
Crecimiento y desarrollo
Vacunaciones
Asma bronquial
Bronquiolitis
Síndrome de apneas-hipopneas del sueño
Tos persistente
Patología infecciosa pulmonar
Función pulmonar
cuidamos

del recién nacido









AREA DE NEONATOLOGÍA
Dotada de luz natural y la última tecnología, el Área de Neonatología está diseñada para ofrecer el mejor tratamiento al recién nacido y procurar el espacio adecuado para que los padres puedan participar en el cuidado de su hijo.


12 Boxes
de atención
neonatal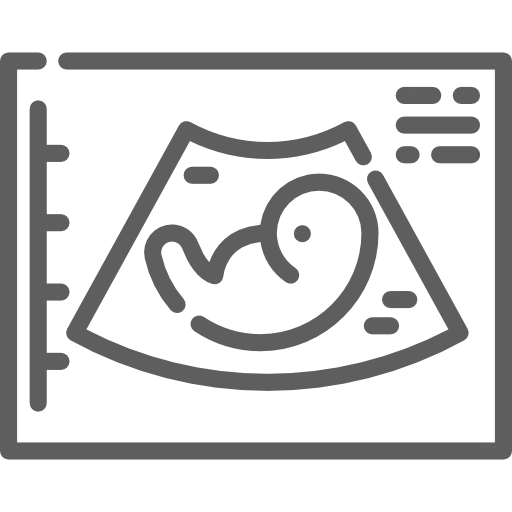 Seguimiento del embarazo de riesgo neonatal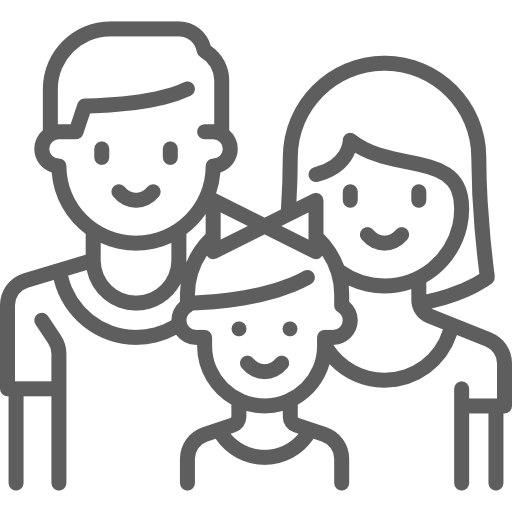 Integración
de la familia
en los cuidados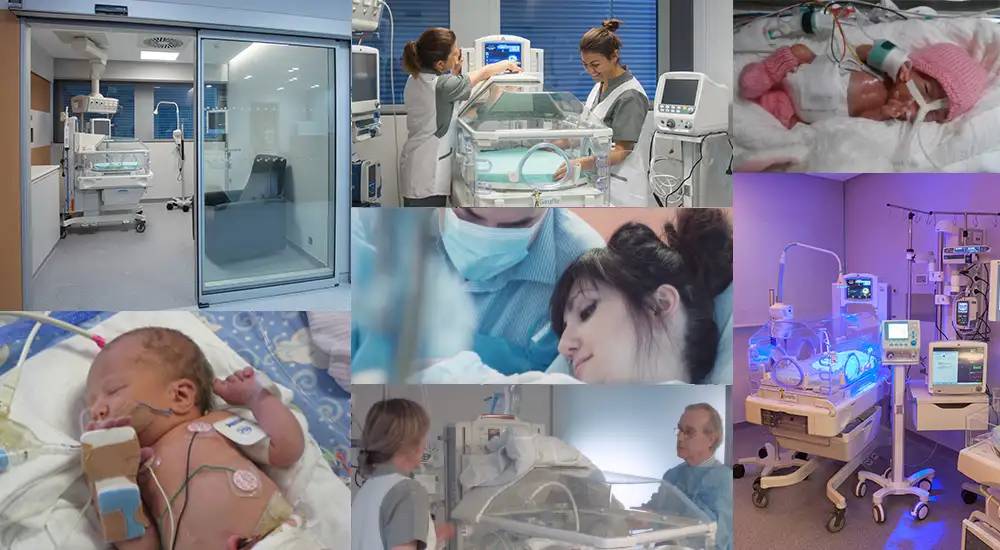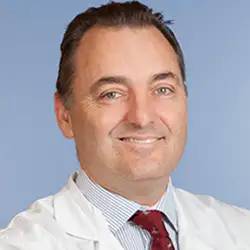 El objetivo de este área es integrar a los padres en los cuidados del recién nacido, y favorecer aspectos nutricionales, de crecimiento y de su desarrollo".
LABORATORIO DE PEDIATRÍA
____________________________________________________________
Más de 15 años de experiencia en la investigacion y tratamiento de enfermedades oncológicas infantiles
Los sarcomas o tumores óseos malignos son tumores de alto grado que se diagnostican típicamente en niños, adolescentes y adultos jóvenes.
Hemos desarrollado un importante número de líneas de investigación con el objetivo de profundizar en este tipo de tumores, mejorando la calidad de vida de los pacientes e incrementando la tasa de supervivencia.
tal vez

le interese

Why are we different from other healthcare facilities.
Quality, speed, comfort and results.

Clinical professionals perform a continuing research and training, always to the benefit of the patient.

Researched to offer new possibilities and the latest therapeutic advances
for our patients.