Home >
Application for a course in the Simulation of Ophthalmic Surgery course
COURSE
ophthalmic surgery
SUPERVISED SELF-LEARNING
Courses are individual. An instructor will attend the student, explain the objectives and will be available for consultations throughout the practice with the simulator.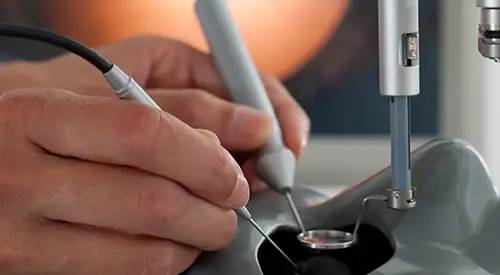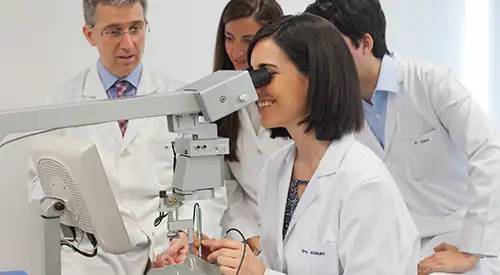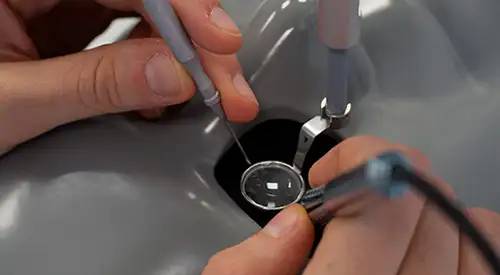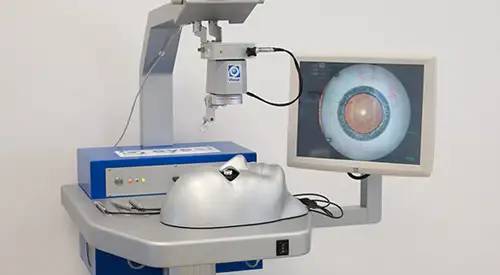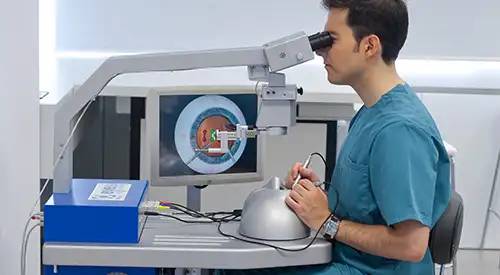 CLINICA UNIVERSIDAD DE NAVARRA (CUN) will process the personal data provided in order to manage and process the request issued through this form and to maintain contact with you. The basis for the processing of your data is the management and processing of the relationship legal status when making the request in question.
In addition, if you give us your consent to do so by checking the appropriate box, CUN will process your information to send you information about the activity and news of CUN, the University of Navarra and / or CIMA, as well as advertising or promotional content of CUN, of the University of Navarra and / or CIMA and third-party collaborators of CUN (sectors: Hospitality and Commerce). The basis for the processing of your data, in that case, will be your consent that you can revoke at any time.
We inform you that we do not communicate your data to third parties and that we keep them during the legal deadlines that result from application, as long as the legal relationship maintained is maintained, provided that you do not exercise your right of withdrawal.
You can exercise your rights of access, rectification, deletion, opposition, treatment limitation and portability, as well as, where appropriate, oppose the processing of your data for promotional purposes, by writing, accompanied by a copy of your ID or equivalent that may be refer to Avenida Pío XII, 36, 31008 Pamplona or to protecciondedatosnav@unav.es. Likewise, you can file a claim with the AEPD, www.aepd.es and contact our Data Protection Delegate at dpocun@unav.es. See detailed information in our Privacy Policy.

tal vez

LE INTERESE

The Clínica is the greater private hospital with technological equipment of Spain, all in a single center.

The professionals of the Clínica perform continuous research and training, always to the benefit of the patient.

Learn why we are different from other healthcare centers. Quality, speed, comfort and results.