Home >
Radioembolisation with micro spheres
Radioembolisation

with micro spheres
Radioembolisation
with micro spheres IN THE CLÍNICA UNIVERSIDAD DE NAVARRA
80

%
of cases
controlled in patients with hepatocarcinomas
30

%
increase
in the possibility of carrying out surgery on hepatic tumours
we were the
1st
Spanish hospital carrying out this treatment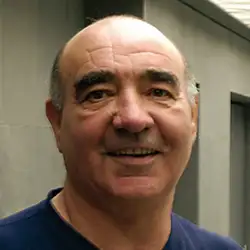 I used to watch life pass by but now I want to live life to the full. I do all sorts of things, hunting, fishing, sporting, everything I can. I have had no aftereffects from the treatment".
José Luis G.
A hepatocarcinoma patient treated with radioembolisation using Yttrium spheres
learn more about our

LIVER AND PANCREATIC TUMOUR AREA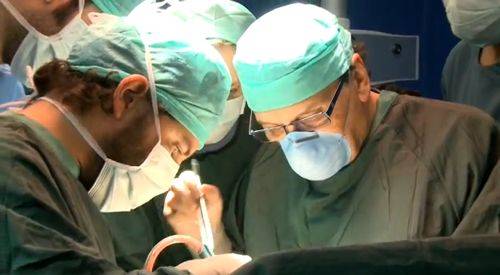 The Clínica performs for the first time in Europe a new technique of liver transplantation. [Video only available in Spanish]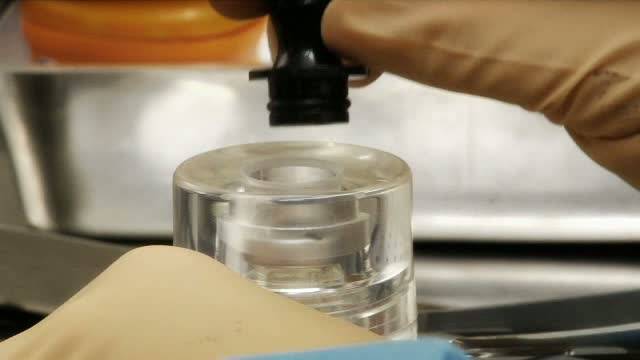 Radioembolisation is a novel treatment for inoperable liver tumors. [Video only available in Spanish]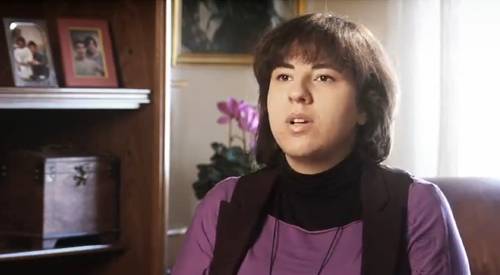 Story of a daughter who donated part of his liver to his mother. [Video only available in Spanish]
A multidisciplinary area
A team of professionals work together to offer each individual patient the best possible solution
More than 300 radioembolisations
We have the most experience of this procedure of any European centre and succeed in controlling the hepatocarcinoma in 90% of cases
More than 20 years' experience
We are pioneers in carrying out liver transplants, and one of the three Spanish centres that carry out hepatic transplants from a living donor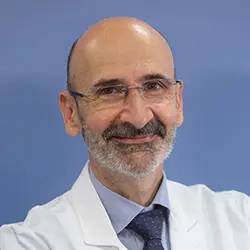 Living-donor liver transplantation allows us to choose the best time to perform the operation, which enormously increases the possibilities for success."
you may

BE INTERESTED

Learn why the Clínica Universidad de Navarra is different from other hospitals.

Want to participate in our clinical trials? Learn which ones are active.

Know what we do for our international patients