Cochlear
implants
Cochlear implants IN THE CLÍNICA UNIVERSIDAD DE NAVARRA
more than
1.000
cochlear implants fitted
more than
25
years'
experience in auditory implants
90
%
of children between 0 and 3 gain a hearing ability of 90
%
Hearing with an implant means you' re constantly learning, along with being to participate in all aspects of family, school and social life."
Amaia's parents
A patient fitted with a cochlear implant at the Clínica
learn more about our

OTORHINOLARYNGOLOGY DEPARTMENT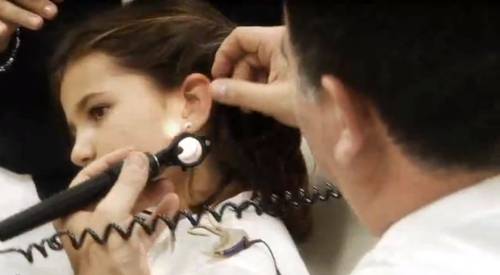 Cochlear implant, the solucion for some hypoacousis. [Video only available in Spanish]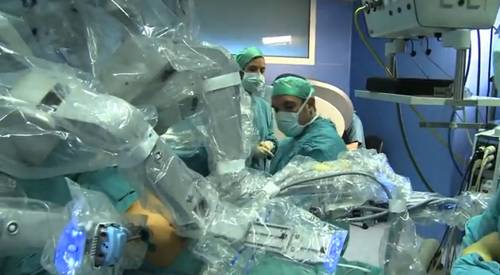 The Da Vinci robot® has allowed to improve surgical operations at the Clínica. [Video only available in Spanish]
Balance
disorders
We are one of the most experienced Spanish centres in the treatment of balance disorders and in using intratympanic gentamicin treatment to cure them.
Auditory
implants
We have specialised professionals for treating hypocausia, who have fitted more than 800 cochlear implants in both children and adults.
Pioneers
in robotic surgery
We use the Da Vinci system to surgically treat diseases such as sleep apnea and throat cancer.

We have the latest technology for achieving the best results when treating our patients."
you may

BE INTERESTED

Learn why the Clínica Universidad de Navarra is different from other hospitals.

Want to participate in our clinical trials? Learn which ones are active.

Know what we do for our international patients