Bariatric surgery IN THE CLÍNICA UNIVERSIDAD DE NAVARRA
less than
48
hours
is needed for a complete patient evaluation
more than
15
years'
experience
european centre of
excellence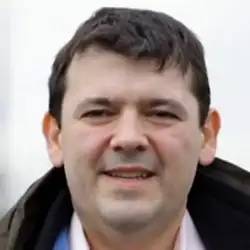 My friends tell me: you seem happy again. I've only just started, and I have to continue fighting".
Rafael
Obesity surgery patient at the Clínica
bariatric surgery

AT THE CLÍNICA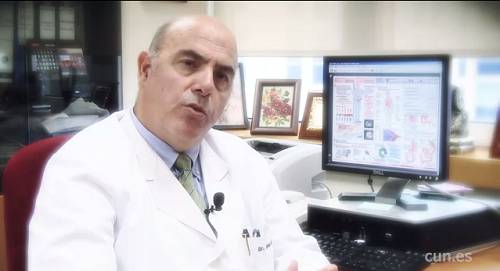 Obesity surgery at the Clínica. [Video only available in Spanish]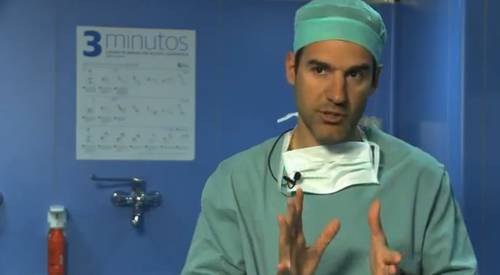 The story of an obese patient underwent bariatric surgery. [Video only available in Spanish]
Learn how bariatric surgery is carried out in treatment of diabetes mellitus. [Infography only available in Spanish]
Download document
European Centre of Excellence
We have more than 15 years' experience and are accredited as a European Centre Excellence in obesity treatment.
Bariatric surgery advances
We have an experienced team of surgeons and excellent results when surgically treating obesity.
Diabetes treatment
There are new treatment possibilities for diabetic patients that have fantastic results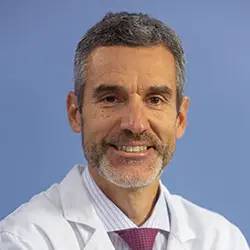 Patients who undergo the operation are generally satisfied by the many health benefits it offers and the improvements in their quality of life".
you may

BE INTERESTED

Learn why the Clínica Universidad de Navarra is different from other hospitals.

Want to participate in our clinical trials? Learn which ones are active.

Know what we do for our international patients