Prostate
cancer
Prostate cancer IN THE CLÍNICA UNIVERSIDAD DE NAVARRA
less than
48 h
to obtain your diagnosis and treatment plan
extensive
experience
in the use of robotic surgery
95

%
of tumours are controlled with interstitial brachytherapy
learn about our

DEPARTMENT OF UROLOGY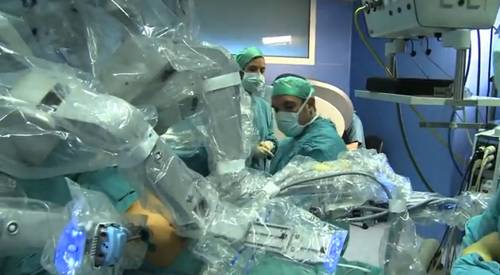 Highest accuracy in surgery with Da Vinci robot. [Video only available in Spanish]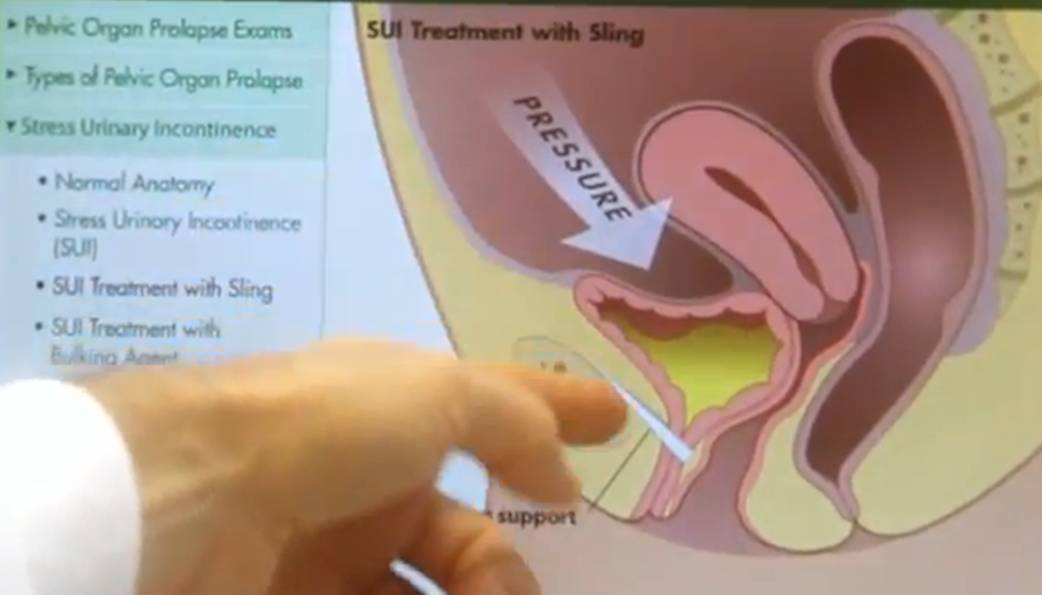 What is urinary incontinence. [Video only available in Spanish]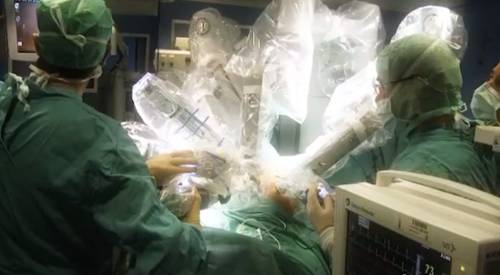 Prostate cancer is the most common malignancy tumour in men. [Video only available in Spanish]
Robotic surgery
We are pioneers in the use of robotic surgery for prostatectomy, which results in significant advantages for the patient.
A team at your service
We use the latest advances in diagnosis and treatment and a ready and nearby team of professionals.
Excellence in patient care
We have been accredited by the European Board of Urology for the excellence of our health care, teaching and research.
The Da Vinci robot is a sophisticated tool that aids surgeons when carrying out radical prostatectomies. Patients recover much more quickly, than with conventional methods, after the operation".
you may

BE INTERESTED

Learn why the Clínica Universidad de Navarra is different from other hospitals.

Want to participate in our clinical trials? Learn which ones are active.

Know what we do for our international patients