Parkinson's
disease
Parkinson's disease IN THE CLÍNICA UNIVERSIDAD DE NAVARRA
5
%
-10
%
of cases
occur in individuals younger than 40
the condition occurs
most frequently after the age of
60
75

%
of cases
that do not improve can be solved by surgery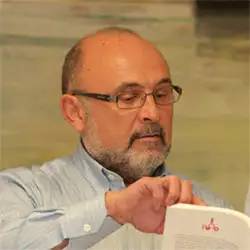 I was sunk fifteen days, but he got up and decided to go and fight. For me the three pillars have been the sport, gymnastics and continue the activity".
Damián F.
Patient with Parkinson's disease
learn more about our

DEPARTMENT OF NEUROLOGY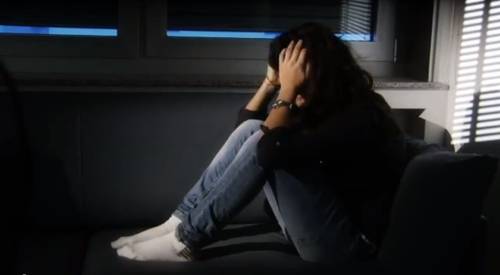 A correct diagnosis of the type of headache is essential for successful treatment. [Video only available in Spanish]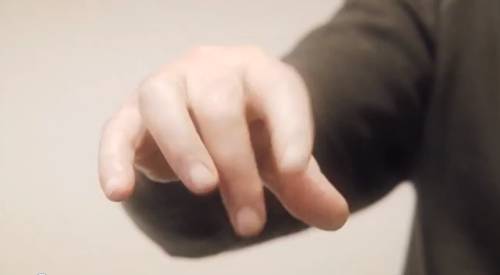 Parkinson's disease is a neurodegenerative disease of the central nervous system. [Video only available in Spanish]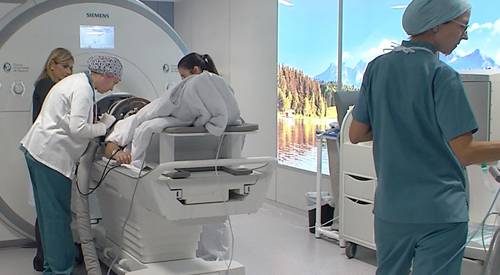 Nuevo tratamiento sin cirugía con ultrasonidos para el temblor esencial
Care Units
The patient is the centre of our healthcare activity. Everything is organised and coordinated to achieve maximum effectiveness with excellent care.
Cutting edge technology
We have the latest technology and well-defined diagnostic protocols to offer the best solution for our patients.
Advances and research
We work with the Applied Medical Research Centre (CIMA) to advance the development of new treatments for neurological diseases.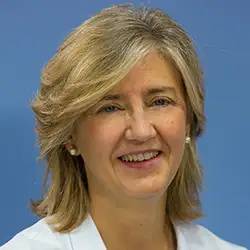 By organising our centre into healthcare areas, we ensure that patient care is of the highest quality. We have the most innovative diagnostic and treatments facilities."
you may

BE INTERESTED

Learn why the Clínica Universidad de Navarra is different from other hospitals.

Want to participate in our clinical trials? Learn which ones are active.

Know what we do for our international patients