Obesity
Obesity IN THE CLÍNICA UNIVERSIDAD DE NAVARRA
less than
48 h
to obtain your diagnosis and treatment plan
a BMI
greater than
25
indicates that an individual is overweight
european
excellence
center in the treatment of obesity
Before, I would fall sleep anywhere. I couldn't drive and I felt incredibly tired. I couldn't walk even a few steps. I had reached my limit".
JOSÉ ANTONIO A.
Patient who underwent bariatric surgery and subsequently dropped 65 kg in two years
the Clínica

obesity unit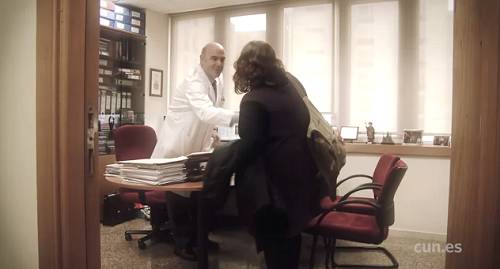 Programme 1 of Obesity Unit: obese patient without other added complications. [Video only available in Spanish]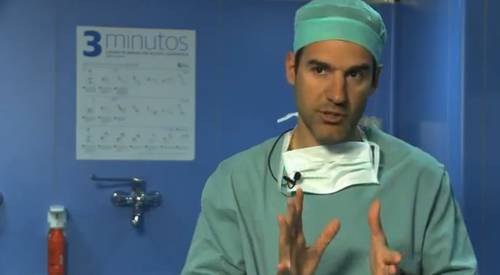 Story of an obese patient who was operated with bariatric surgery. [Video only available in Spanish]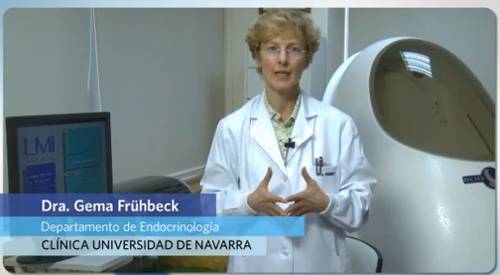 How a person who is apparently thin or some overweight, can be obese. [Video only available in Spanish]
Obesity Unit
We have more than 15 years of experience and are accredited as a Centre of European Excellence in the treatment of obesity.
Advances in bariatric surgery
We have a team of highly experienced and skilled surgeons who have achieved excellent results in the surgical treatment of obesity.
Research into obesity
We have a Metabolic Research Laboratory, an international reference research centre for the diagnosis and treatment of obesity.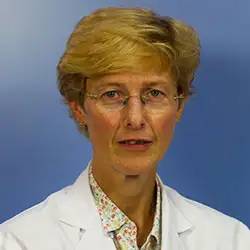 For more than 12 years, we have worked with established programmes that are continuously being reviewed, which enables us to optimise patient care".
you may

BE INTERESTED

Learn why the Clínica Universidad de Navarra is different from other hospitals.

Want to participate in our clinical trials? Learn which ones are active.

Know what we do for our international patients