Leukaemia
Leukaemia IN THE CLÍNICA UNIVERSIDAD DE NAVARRA
over
20
years
of experience in bone marrow transplantation
we are
pioneers
in the use of personalised vaccines
15

%
are chronic myeloid leukaemia
learn more about our

DEPARTMENT OF HAEMATOLOGY AND HAEMOTHERAPY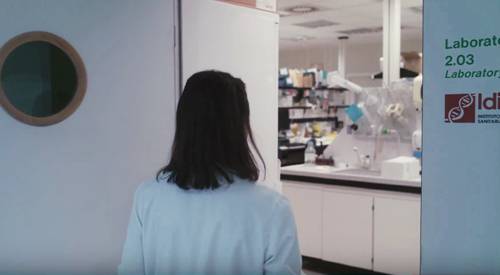 Tailored vaccines against follicular lymphoma, cancer that affects the immune system. [Video only available in Spanish]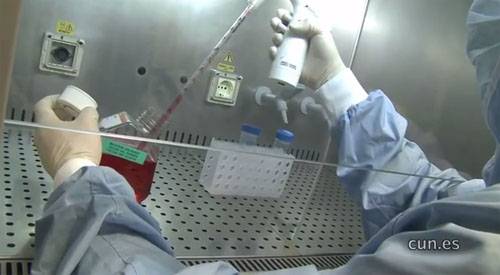 Cell Therapy GMP Laboratory elaborates cell therapy and tissue products. [Video only available in Spanish]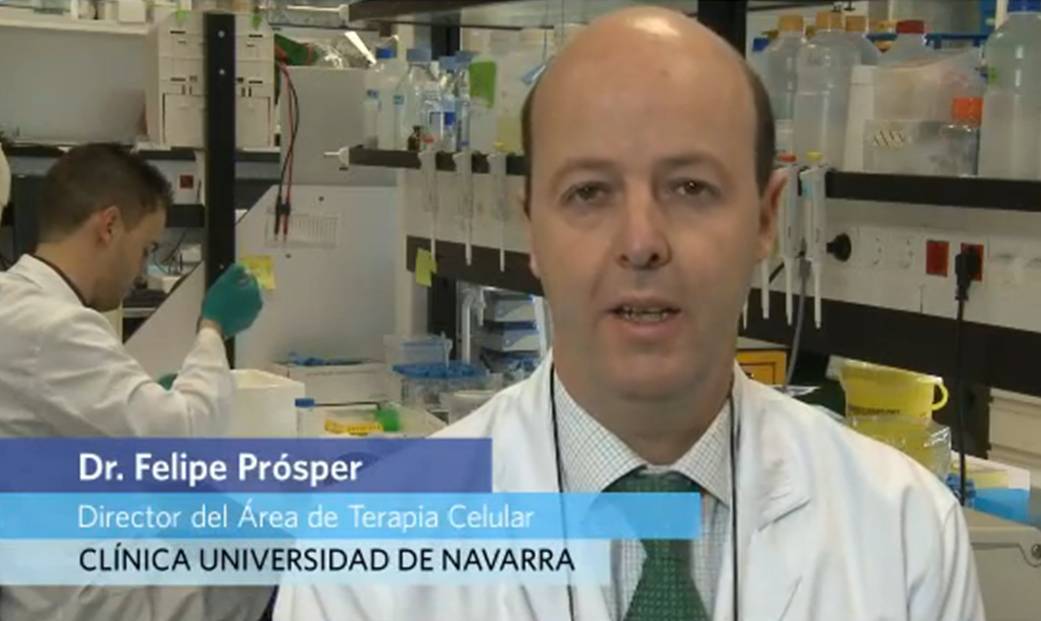 Importance of combination clinical work and research of specialists to provide quality patient care. [Video only available in Spanish]
Patient care
The patient is the centre of our healthcare activity. Everything is organised and coordinated to achieve maximum effectiveness with excellent care.
Cell Therapy GMP Laboratory
We are the only hospital in Spain authorised to manufacture tailored vaccines for follicular lymphoma.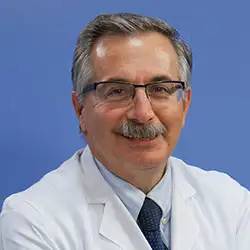 The close relationship between CIMA and the Clínica Universidad de Navarra is an essential tool that enables us to provide patients with the benefits of new scientific developments, facilitating excellence in the care of patients and in research".
you may

BE INTERESTED

Learn why the Clínica Universidad de Navarra is different from other hospitals.

Want to participate in our clinical trials? Learn which ones are active.

Know what we do for our international patients