Colon
cancer
Colon cancer IN THE CLÍNICA UNIVERSIDAD DE NAVARRA
less than
48 h
is needed to make a diagnosis and treatment plan
people above
50
years old
are advised to have a preventive colonoscopy
90

%
of cases are cured if detected early on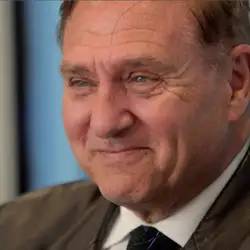 Overcoming a disease such as this is similar to climbing a mountain. You have to be patient and aware that the summit is far away and that there are different levels to reach".
Alfredo V.
Patient treated for colon carcinoma
learn more about our

digestive tract tumours area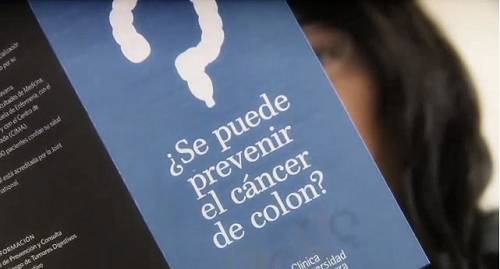 Prevention of colon cancer in the Clínica. [Video only available in Spanish]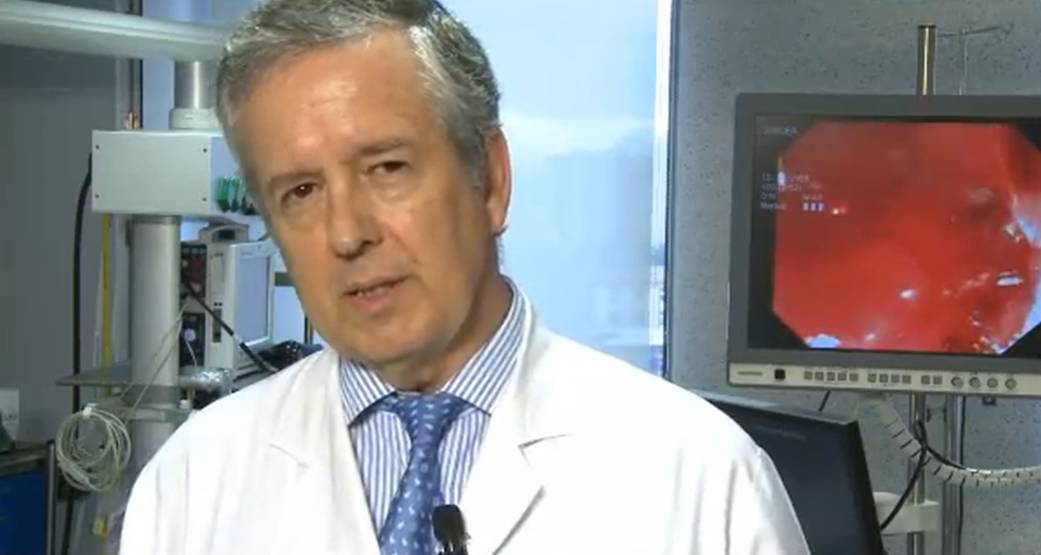 Advantages of performing colonoscopy capsule. [Video only available in Spanish]
Know what is colon cancer and its treatment. [Infography only available in Spanish]
Download document
Multidisciplinary field for better patient care
Professionals from specific specialties work together to offer the patient the best possible solution for their situation
Early diagnosis and advanced technology
We have all the diagnostic tests and latest technology to achieve a quick and precise diagnosis of the disease.
Our knowledge, at your service
We continually review our most relevant scientific advances and evaluate our results for continuous improvement.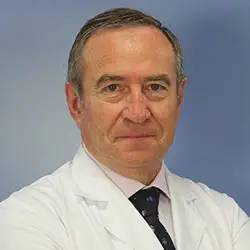 Each diagnosis is carefully established by all the specialists who work together in the area and the treatment plan is adapted to the particular needs of each patient".
you may

BE INTERESTED

Learn why the Clínica Universidad de Navarra is different from other hospitals.

Want to participate in our clinical trials? Learn which ones are active.

Know what we do for our international patients