Cardiac
arrhythmias
Cardiac arrhythmias IN THE CLÍNICA UNIVERSIDAD DE NAVARRA
less than
48 h
to obtain your diagnosis and treatment plan
95

%
of patients with paroxysmal tachycardia are ultimately cured
after only
3
months you can stop anticoagulant treatment with the new treatments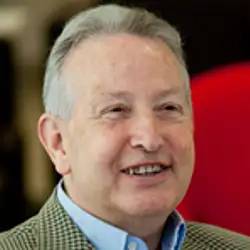 Thanks to this treatment and since I stopped taking the anticoagulant, I lead an active and normal life. I don't take the pills and I'm delighted."
Honorio R.
Patient with atrial fibrillation treated with the new catheterisation technique
learn more about our

DEPARTMENT OF CARDIOLOGY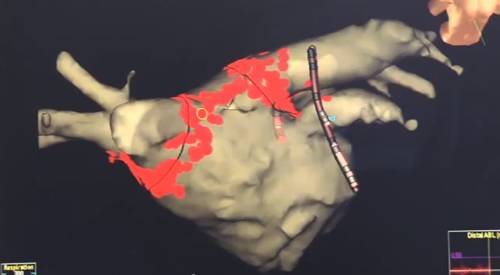 Most common arrhythmias and treatments applied to solve them. [Video only available in Spanish]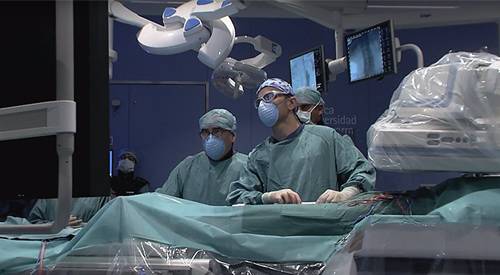 Aortic stenosis: what is and what treatments are available. [Video only available in Spanish]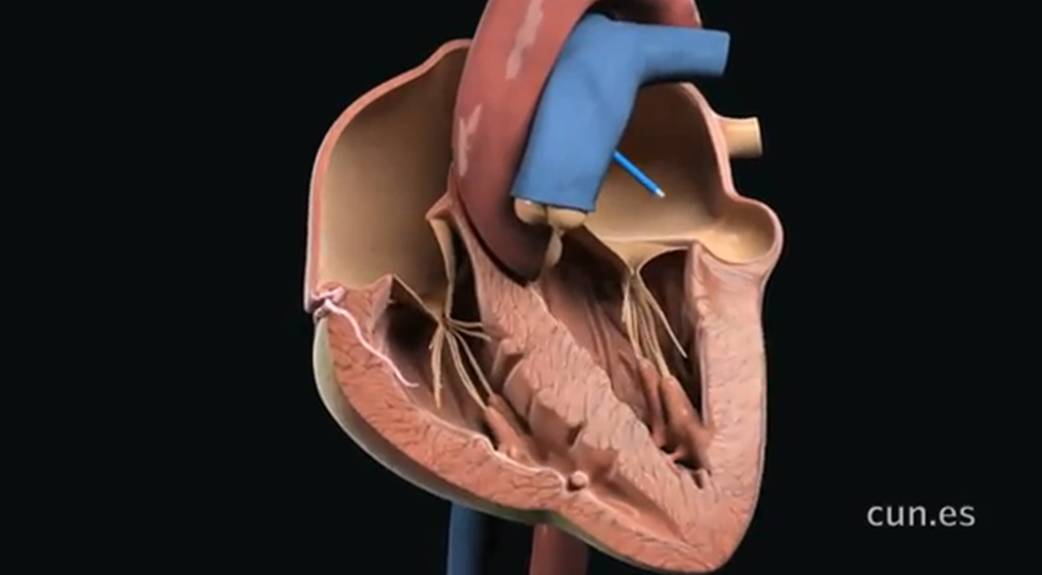 New catheter technique for patients with atrial fibrillation. [Video only available in Spanish]
Arrhythmia Unit
Specialists fully dedicated to the care of patients with heart rhythm disorders, with the latest diagnostic and therapeutic techniques.
Haemodynamics Unit
As pioneers in the implementation of new therapeutic techniques, we are a national reference centre for the treatment of heart disease.
Research and Technology
We have the latest technology at your disposal and we conduct ongoing research to offer new treatments to our patients.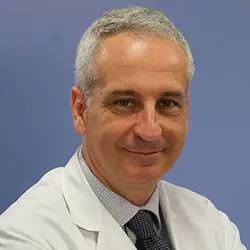 The new catheterisation technique has the advantage of stopping the need for thrombi-prevention anticoagulants, with all the adverse effects that these drugs entail".
you may

BE INTERESTED

Learn why the Clínica Universidad de Navarra is different from other hospitals.

Want to participate in our clinical trials? Learn which ones are active.

Know what we do for our international patients