Breast
cancer
Breast cancer IN THE CLÍNICA UNIVERSIDAD DE NAVARRA
less than
48 h
to obtain your diagnosis and treatment plan
70

%
of biopsies are benign
90

%
is the survival rate when detected early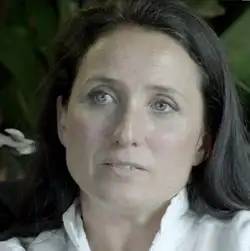 We learned that the Clínica was a European reference centre. In 24 hours, the diagnosis was confirmed and almost all the tests had been completed".
Beatriz P.
Patient diagnosed with breast cancer during her pregnancy
nuestro equipo

de profesionales

EQUIPO DE ONCOLOGÍA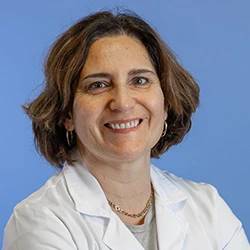 Codirectora
Área del Cáncer de Mama
Departamento de Oncología Médica
Pamplona
EQUIPO DE CIRUGÍA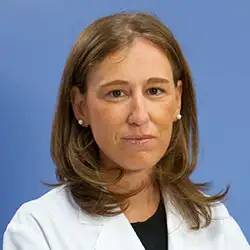 Especialista
Departamento de Cirugía Plástica, Estética y Reparadora
Pamplona
EQUIPO DE GINECOLOGÍA Y OBSTETRICIA
EQUIPO DE DIAGNÓSTICO POR IMAGEN
you may

BE INTERESTED

Learn why the Clínica Universidad de Navarra is different from other hospitals.

Want to participate in our clinical trials? Learn which ones are active.

Know what we do for our international patients