Sports
check-up
Sports check-up IN THE CLÍNICA UNIVERSIDAD DE NAVARRA
approx.
24
hours
for the physical
fitness assessment
men
>
35
years old
the highest risk category
for
>
35
years old
there is a genetic test "Cardioincode"
learn more about our

SPORTS MEDICINE AREA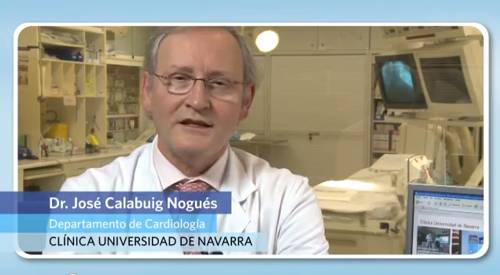 Cot death: what is and what symptoms precede. [Video only available in Spanish]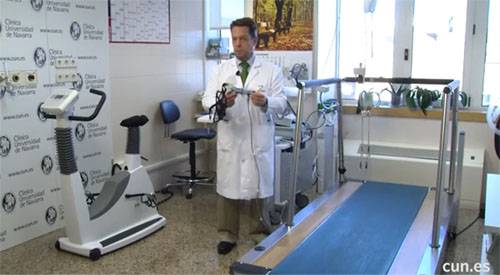 Prueba de esfuerzo para la valoración del deportista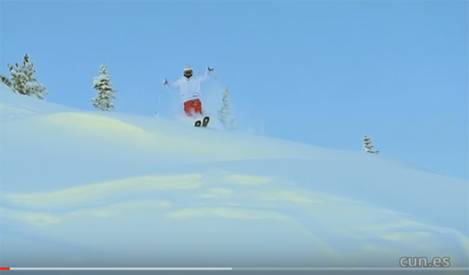 How to prepare for exercise. [Video only available in Spanish]
Team of experts
We have a specially formed team of specialists to look after sportsmen and women.
Basic and elite evaluation
Each patient is carefully evaluated by our specialists to offer the best sports check-up.
Cutting-edge technology
We have the latest technology, like an Advanced Laboratory for Physiological and Endurance Tests.
Your health is our main objective.
We are here to help you and provide all the information you need.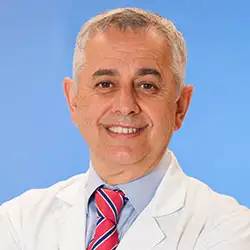 The Area has the technology and experience necessary to evaluate all types of sports men and women, from those who are just starting to the elite".
you may

BE INTERESTED

Learn why the Clínica Universidad de Navarra is different from other hospitals.

Want to participate in our clinical trials? Learn which ones are active.

Know what we do for our international patients