Home >
Acuerdo asistencia médica Atlético de Madrid
ASISTENCIA MÉDICA PARA EL CLUB ATLÉTICO DE MADRID
ASISTENCIA MÉDICA DEPORTIVA

Atención en medicina deportiva y fisioterapia para el primer equipo, el Promesas y categorías inferiores.
SERVICIOS MÉDICOS COMPLETOS

Asistencia médica completa para jugadores del primer equipo y sus técnicos.
ASISTENCIA MÉDICA DEPORTIVA

Asistencia médica deportiva para jugadores y cuerpo técnico de los equipos juveniles y cadetes.
learn more about our

SPORTS MEDICINE AREA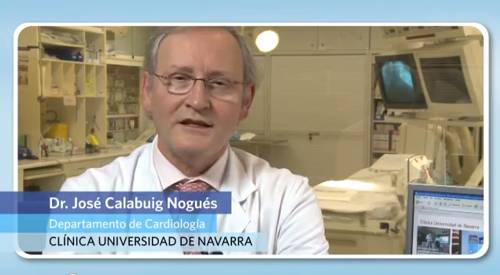 Cot death: what is and what symptoms precede. [Video only available in Spanish]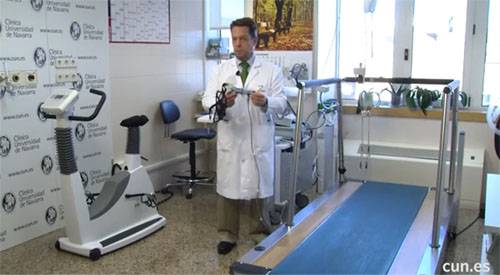 Prueba de esfuerzo para la valoración del deportista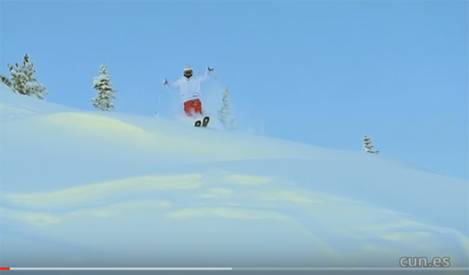 How to prepare for exercise. [Video only available in Spanish]
Team of experts
We have a specially formed team of specialists to look after sportsmen and women.
Basic and elite evaluation
Each patient is carefully evaluated by our specialists to offer the best sports check-up.
Cutting-edge technology
We have the latest technology, like an Advanced Laboratory for Physiological and Endurance Tests.
Your health is our main objective.
We are here to help you and provide all the information you need.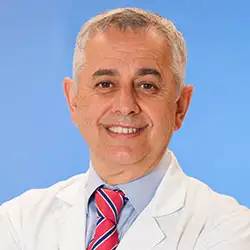 The Area has the technology and experience necessary to evaluate all types of sports men and women, from those who are just starting to the elite".
tal vez

le interese

The Clínica is the spanish private hospital with the greatest technological equipment in one single center.

If you live outside of Spain and you wish to receive care at the Clínica, learn about our services for international patients.

Why we are different from other healthcare centers.
Quality, speed, comfort and results.