Home >
ABOUT US >
Radioembolisation with Yttrium-90 microspheres
liver tumours

RADIOEMBOLISATION WITH YTTRIUM-90 MICROSPHERES

The Clínica is the only centre of Spain (and the one with the most experience in Europe) to offer treatment for liver tumours and metastases using this procedure.

The technique consists of injecting Yttrium-90-labelled spheres (measuring only a few microns across) through a catheter into the hepatic artery, from which they are directed preferentially to the tumour.

There the spheres remain in place transmitting radiation, which damages the tumour cells. In this manner, the radiation is administered directly from within the organ radiating the tumours directly while respecting the healthy liver.

The results are very positive, given that 90% of cases achieve control of the progression of the disease and have a reduced probability of metastases when combined with chemotherapy.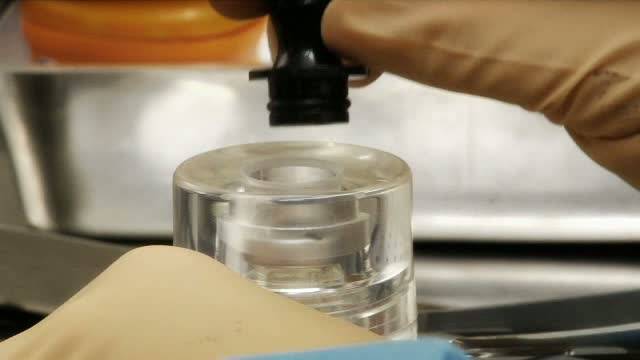 Radioembolisation is a new treatment for inoperable liver tumours
another technology

THAT HAS THE CLÍNICA
you may

BE INTERESTED

Why are we different from other healthcare facilities.
Quality, speed, comfort and results.

Clinical professionals perform a continuing research and training, always to the benefit of the patient.

Researched to offer new possibilities and the latest therapeutic advances
for our patients.