cell therapy area

GMP LABORATORY

The GMP Laboratory of the Clínica's Cell Therapy Area is dedicated to preparing cell therapy products on a clinical scale under a strict quality assurance system, which is compatible with Good Manufacturing Practices.

Within the production area, there are 4 cell manipulation laboratories, which have a maximum level of sterility.

The GMP Laboratory is in charge of preparing various products related to cell and tissue therapy used in the treatment of patients at the Clínica Universidad de Navarra.

The Clínica Universidad de Navarra is the only Spanish hospital authorised for manufacturing idiotypic vaccines (tailored vaccines) for fighting a type of lymphoma.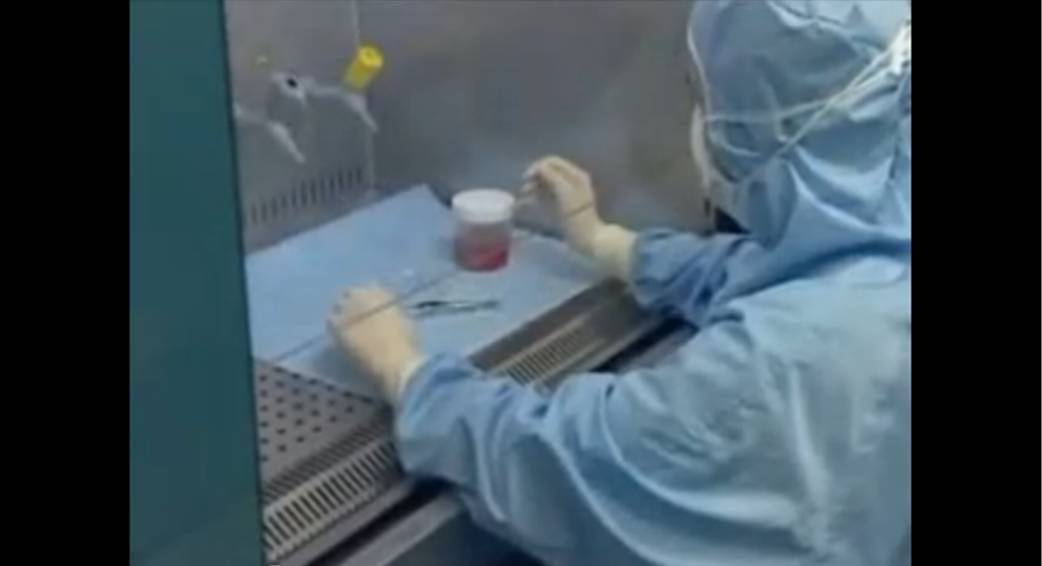 Preparing myoblast in the GMP laboratory of the Cell Therapy Area
another technology

THAT HAS THE CLÍNICA
you may

BE INTERESTED

Why are we different from other healthcare facilities.
Quality, speed, comfort and results.

Clinical professionals perform a continuing research and training, always to the benefit of the patient.

Researched to offer new possibilities and the latest therapeutic advances
for our patients.